Why Would Monkeys Steal Blood?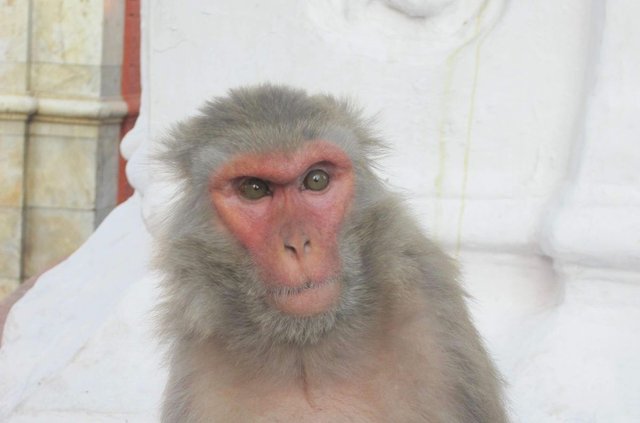 Monkeys snatching blood samples from a Covid-19 facility in India became a viral story this week.
CNN reported that a lab assistant at a government hospital in north India was attacked by a troop of monkeys while transporting blood from Covid-19 patients.  The animals apparently made off with the samples.
Shared On DLIKE
---