Win The Morning, WIN THE DAY! Listen Every Day!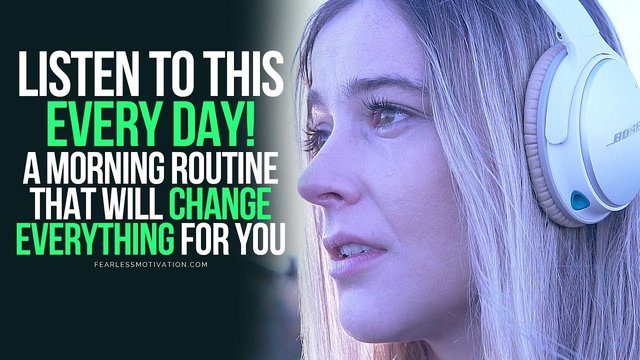 Morning is the starting point of a day. Your morning is very important. Start your day with a positive mindset. What happened yesterday, that's history. Today is a new day. 
You can start doing something today and change your tomorrow and future. How you think it will affect the whole day. Let's watch this video.
Hope you will like it. Thank you so much for reading this and watching the video. Please feel free to leave your comment below.
Shared On DLIKE
---