How to do Product Photoshoot at Home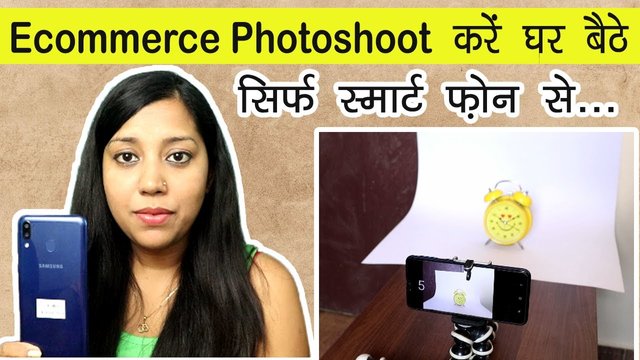 Nowadays you will not find anyone who has never taken pictures before. We all have a smartphone. And we can easily take pictures and selfie.
If you do not have a camera, you can even use your smartphone to take professional pictures. For example, if you need to take some product pictures, you can use your phone to do that.
Before taking any picture, lighting is very important. To take the product picture, you can use soft lighting. You need to have a tripod. A tripod can hold your phone and you can take better pictures. If you try to take pictures holding your phone on your hand, it might shake and you will not get stable pictures.
In case you do not have a tripod, you can use anything to hold or keep your phone stable. Then you are good to go.
You can take product pictures from different angles. To learn more about how you can do it on your own, I highly recommend watching this video. Hope you will find it useful.
Thank you so much for taking the time to read this. Please feel free to leave your comment below.
Shared On DLIKE
---