Free SEO Course with Neil Patel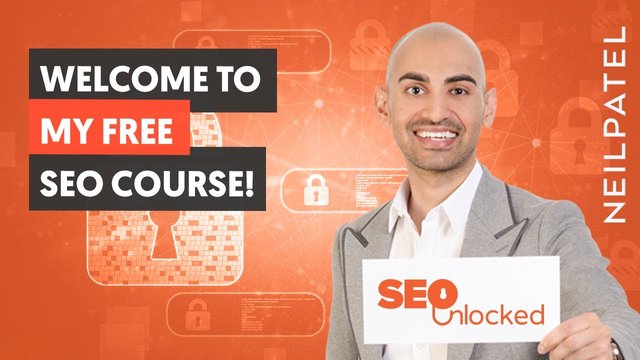 Hey guys! 
Do you want to learn SEO?
You always wanted to learn from the best in the industry. Neil Patel started publishing videos about SEO as a course for free. He will keep publishing new videos on Mondays, Thursdays, and Saturdays.
If you have an online business, and you want to reach your target customers, you should do SEO. You have to do it on your own or hire an SEO professional who will work to rank your website higher on search engines. 
Let's start watching this video and keep learning.
Thank you very much for reading this. Please feel free to leave your comment below. See you around!
Shared On DLIKE
---