5 Essential Strategies to Build Brand From Home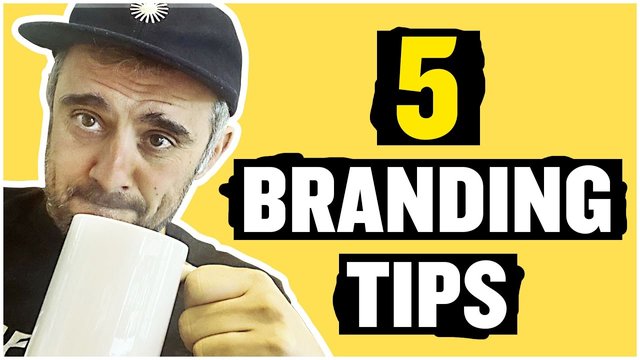 Everyone says the same thing or selling the same products. It is difficult to stand out from the crowd. Your brand can help you stand out from the crowd. This is an asset.
So what can you do to create a strong brand these days?
Gray Vee talked about social media marketing strategy and building a brand. Let's watch this video. The voice is low at the beginning. Later, you can hear loudly. It's a long video. So sit back and watch.
Thank you so much for reading this and watching the video. Hope you will find it useful. Please feel free to share your thoughts in the comment section.
Shared On DLIKE
---