Los Angeles Lakers and Los Angeles Clippers would be a good match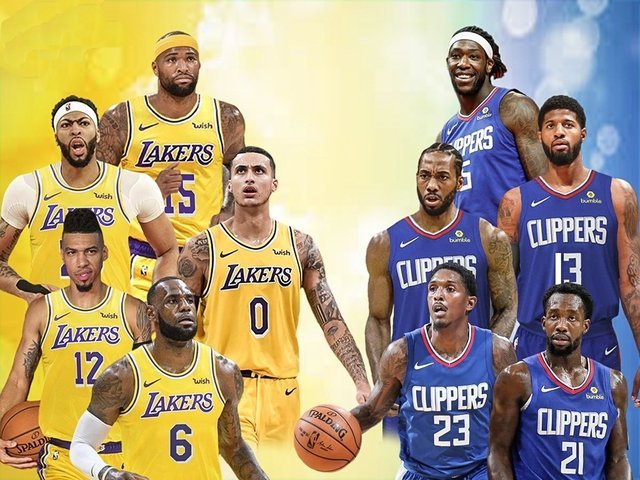 Both the Los Angeles teams are considered strongest teams so far as both of these teams are building up their players to be more competitive. On the Los Angeles Lakers, we do have LeBron James and Anthony Davis who are both score readers in their team while the Clippers do have Kawhi Leonard and Paul George who are competitive also.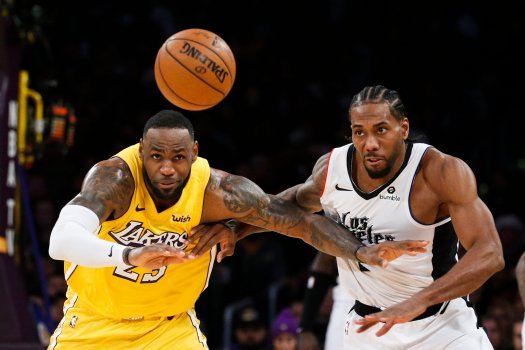 Aside from their top players, there are some players who really did standout. I would still consider that these two teams are the best faceoffs for NBA Finals but so sad that both of them are in the West Conference.

---