LeBron James did have bike companionship with fellow NBA players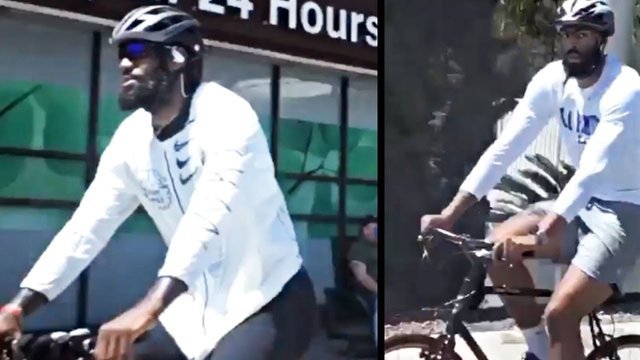 There is nothing new about LeBron James doing biking as he has been spotted many times doing some biking. But this one is kinda new as other players like Anthony Davis who has been his teammate in Los Angeles was with him. his former teammate J.R. Smith as well as the agent Rich Paul did accompany also. I guess this might be the alternative way for them to be physically fit aside from doing some workouts as it is not usually their training and that they are off to games which we all know that their body is built for it.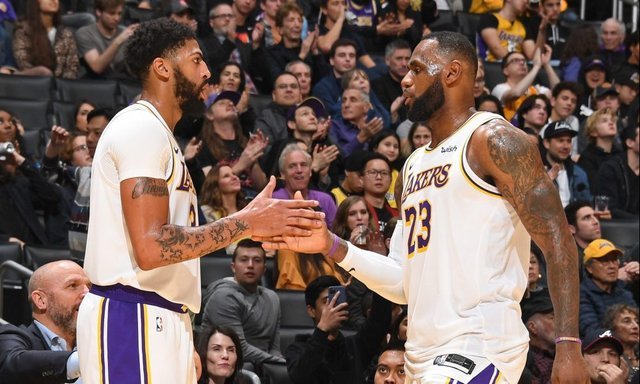 There might be chances that they are longing for those things and that their body might still need to adjust. But with the possible opening of the games, I am sure that these players are now in high morale as they might possibly engage again on their most love sports.

---