Coronavirus: Huawei urges UK not to make 5G U-turn after pandemic - BBC News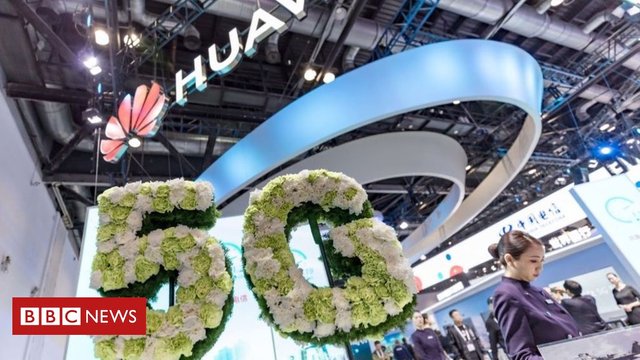 Chinese telecoms company Huawei has said that disrupting its involvement in the rollout of 5G would do Britain "a disservice".
In January, the UK government approved a limited role for Huawei in building the country's new data networks.
But in March, a backbench rebellion within the Conservative party signalled efforts to overturn the move.
In an open letter, the firm also said it was focused on keeping the UK connected during the Covid-19 crisis.
But the pandemic may increase pressure on the government to take a tougher line on the company.
Shared On DLIKE
---