Biden announces members of health team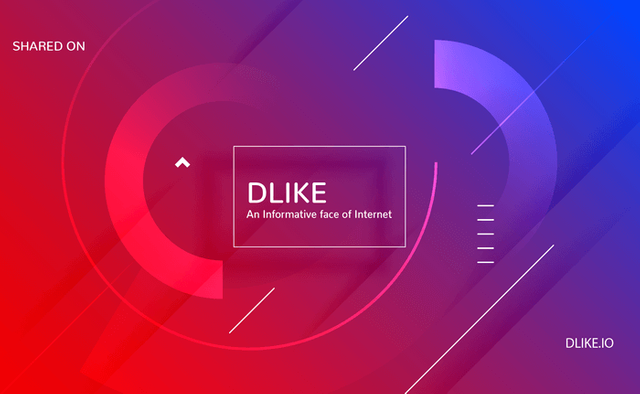 U.S. President-elect Joe Biden announced some nominations and appointments of his health team on Monday.
In a release, Biden said he's nominating Xavier Becerra, attorney general of California, for secretary of health and human services.
If confirmed, Becerra, a former U.S. congressman from California, will be the first Latino to lead the Department of Health and Human Services, which will oversee the distribution of COVID-19 vaccines in the coming months.
Shared On DLIKE
---