Venezuela Blocks Coinbase, Remittance Platform MercaDolar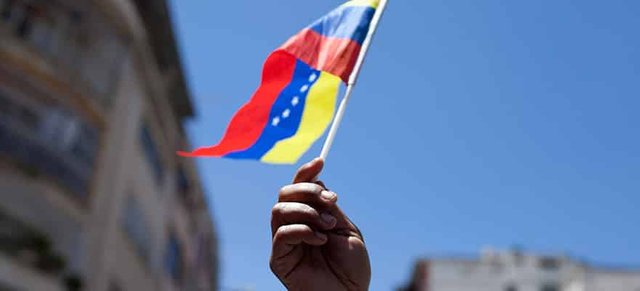 In the latest crackdown to overseas digital services, Venezuela has surprisingly blocked access to US-based cryptocurrency Coinbase and fiat remittance platform MercaDolar.
Brought to the light on Tuesday evening by Venezuela Inteligente, an organization helping Venezuelans to bypass internet blocks, there is no clear objective behind this latest crackdown. The authorities did not even announce any of its plans to block the two platforms.
Shared On DLIKE
---