Tada plans $20M electric auto rickshaw factory in KingdomPhnom Penh Post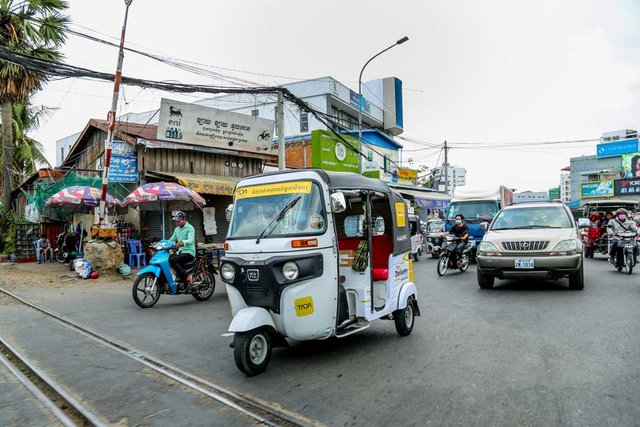 South Korean-owned blockchain-based zero-commission ride-hailing service MVL TADA (Cambodia) Co Ltd (TADA) has earmarked an initial capital investment of about $20 million to build an electric auto rickshaw assembly plant in the Kingdom.
Scheduled to be completed by the end of this year or early next year, the plan aims to meet the needs of domestic consumers and regional markets, TADA said.
The project was unveiled at a Monday meeting between Cambodian ambassador to South Korea Long Dimanche and Kay Woo, founder of Singapore-based MVLLABS Pte Ltd (MVL), TADA's parent company.
Dimanche told The Post on Tuesday that TADA was keenly attentive to Cambodia's growth over recent
Shared On DLIKE
---