Michigan K-12 schools see another huge increase in COVID-19 outbreaks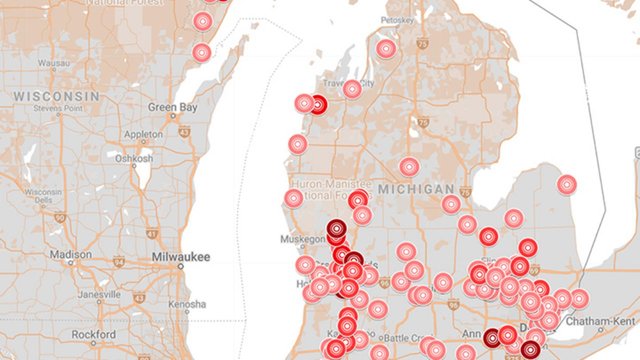 As these latest figures show, the spread of COVID-19 through Michigan schools is not only continuing but accelerating, with an increasing number of new outbreaks each week for the past month in virtually every part of the state.
Grand Rapids and its surrounding suburbs, which comprise Michigan's second largest metropolitan area, with a population over one million, are the state's current hotspot for COVID-19 outbreaks in K-12 schools. Twelve different schools across Kent County now have ongoing outbreaks, with a staggering 138 teachers, students and staff infected so far.
Shared On DLIKE
---