Judge temporarily halts Trump's WeChat ban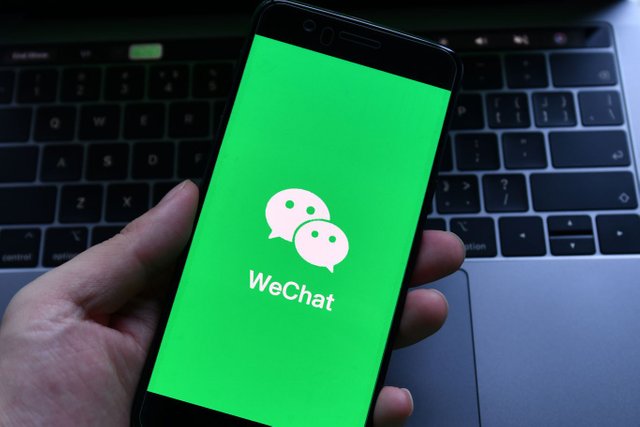 A federal judge early on Sunday temporarily blocked a Trump administration order banning downloads of the Chinese-owned global messaging app WeChat.
Why it matters: The temporary injunction means WeChat will remain on Apple's and Google's app stores, despite a Commerce Department order to remove the app by Sunday evening.
The move also blocks Commerce from prohibiting other transitions with WeChat in the U.S. that may have affected the site's usability for millions who use the app in the country.
Shared On DLIKE
---