Is it a bird, is it a plane, is it crypto or Kryptonite? Jim Duffy comment | The Scotsman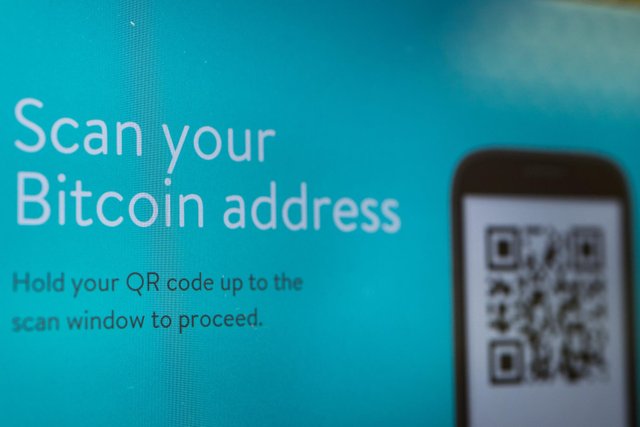 No, unfortunately I look nothing like the late Christopher Reeve, who for me is the best actor who donned the red cape and blue tights. It was more my passion for Kryptonite that she was referring to.
And by that she meant cryptocurrency. But it drove home the point to me that many of us still have no real idea about crypto or what it does or means.Suffice to say, a deep and meaningful conversation took place on cryptocurrencies, blockchains, digital exchanges, Bitcoin, banks and a whole load of other related stuff.
Shared On DLIKE
---