In Massachusetts, Legal Cannabis Delivery May be on the Way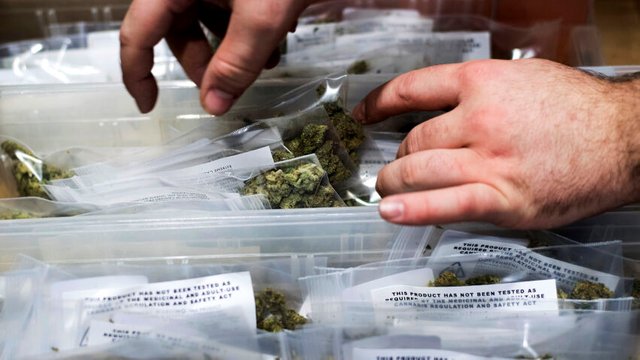 Legal delivery of cannabis is not currently offered in Massachusetts, where the legal cannabis industry has been recently created.
As the legal cananbis industry evolves, we will see a delivery business fleshed out in the United States.
The cannabis industry has been deemed essential in the United States during the pandemic.  This is a good starting point for national legalization and the end to the prohibiton.
Source of image and article- Boston:
https://www.boston.com/news/local-news/2020/05/11/marijuana-delivery-massachusetts-applications
Shared On DLIKE
---