The diary game ( day -12, August 13 ,2020) - normal day with fear of rain
Welcome to my new dairy post in this post we are going to see why the day is boring for me and it's all with fear of rain when I goes outside of the house,
So let's get started,
Today my day started when I waked up at 7:30 am and as I waked up I quickly goes to get refreshed quickly because the breakfast is ready and I was getting late for that, after taking my breakfast. I literally have nothing to do. So opened my phone and see the market and after that opened the YouTube and watched few videos and then decided to get some guava from the tree which is really tasty and great for health,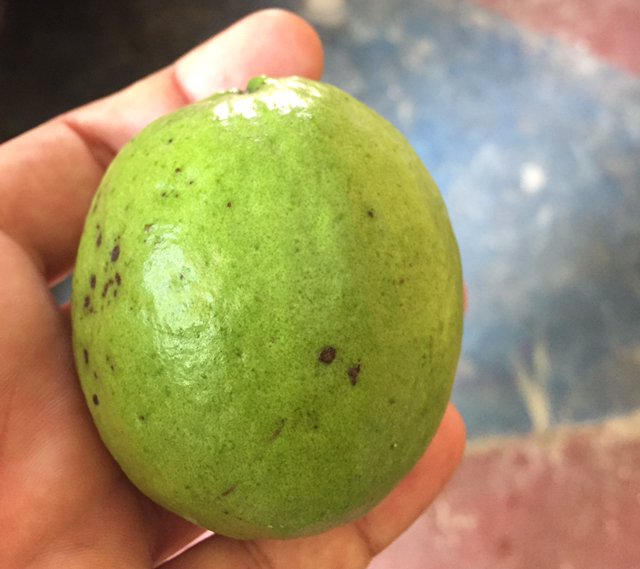 It's really awesome after eating this I goes to get few more from the tree and eat them as well, when I going inside the home after eating guava I see one of my puppy is sitting on the entrance which is really bad that they literally make everyone uncomfortable when they are going from that way, so I get them out to outside the house,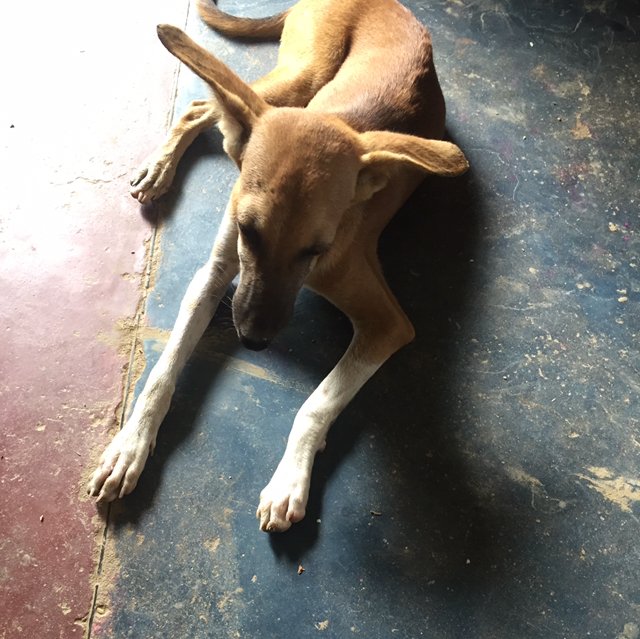 My grandpa is so angry on them that they says me punish them, but I make that they won't punish them because I really love them, yeah sometimes they made mistakes but they are not humans we have to understand this.
After that I take my lunch and goes to take some rest and sleep for an while after that I wake up in one hour and, my aunt says me to get few things from the near shop which I goes to take but it looks like there gonna be very heavy rain as you can also see that in below picture,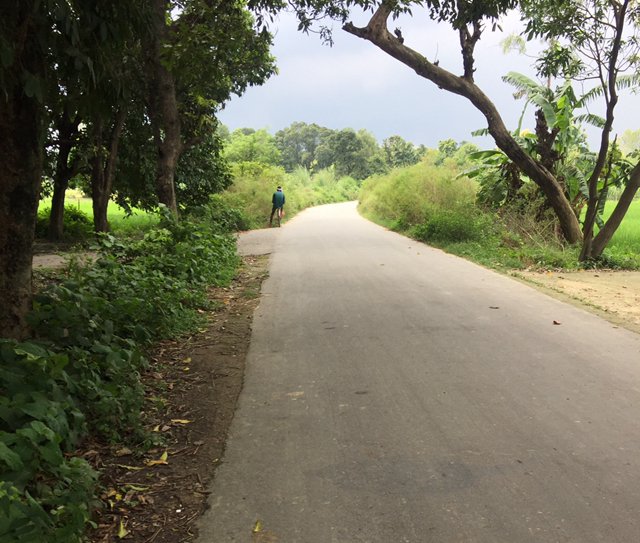 It's really looks like there's gonna be rain but it didn't came out to be true as there is no rain. I get the things from the shop returned to home. And does nothing after that expect watching TV and YouTube on my phone.
That's my day, let's see what happened on steem today,
What's on steem??
This is really an great day for steem as @steemitblog today announced an Resteem challenge about there partnership with @defi_Just which is really an big news,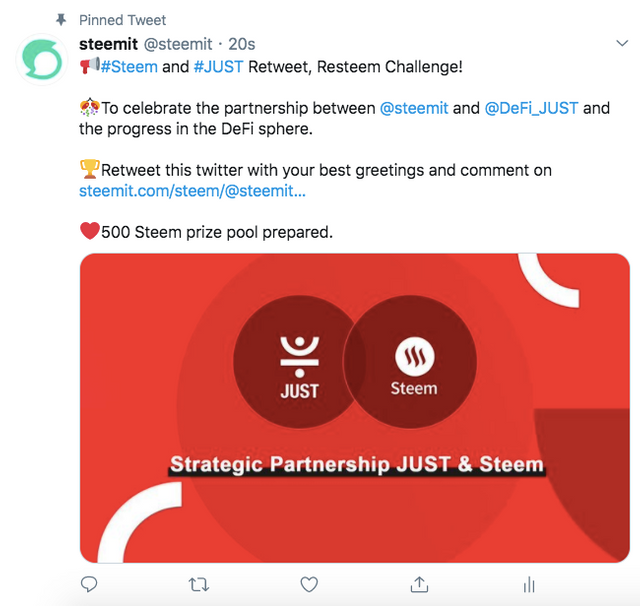 This is the tweet that we have to retweet to take part in this challenge after that I makes the translation of 1000 days of steem into Hindi.
That's my day everyone hope you have enjoyed the post see you soon in next diary game post.
Steem on