If you're godly, you are holy and if you're holy, you are as well godly. It is a two way thing.
Life is all about choices, and as Christians, we are free to choose voluntarily and deliberately either to be godly or ungodly.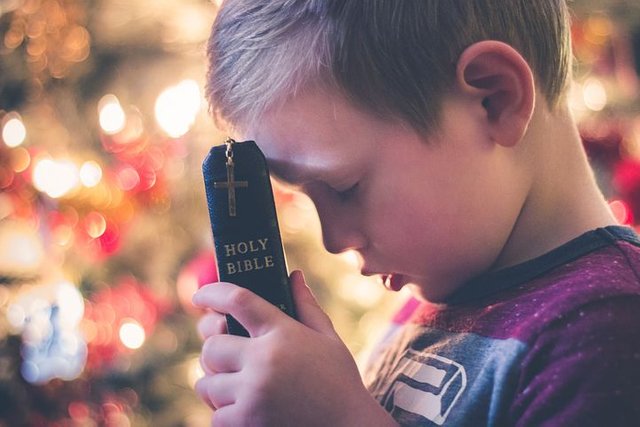 Choosing a godly life is the right and wise decision any Christian make; and of course any choice we make determines our destiny.
In the Bible, there are many examples of people who were holy and godly as well.
An example is Joseph; Genesis 39: 1-23. Joseph was a good man, he found favour in the sight of God cos he was holy and godly.
Even in a strange land, he didn't mess up himself with the wife of portiphar, he had the fear of God in him and he respected God.
Our choices in life defines who we truly are and our colours. As Christians, the Lord expects us to walk according to his precepts and commandments so that it will be well with us.
Temptations, trials, problems, troubles, pain and cares of this life will always come. How we Christians can still stand firm with our godly and holy life is what counts.
The world of today is full of perverseness, corruption and many bad things happen here and there. Ask yourself, have I been able to still maintain my holy life? Have I been able to still stay godly?
One may ask; how can I stay godly and holy?
It's very simple.....
Meditating on the word of God.
Obeying God's word, precepts and commandments.
Be heavenly minded and shun worldliness.
Do the word of God; practice it.
Associate with people who are godly and holy.
Avoid evil company; Discard all evil appearances and resist the devil.
The choice we make defines who we are, choose Godliness and holiness and be on the Lord's side as he will give you the grace to run this race till the end.
Thank you for engaging my blog
I still remain @Mhizerbee.