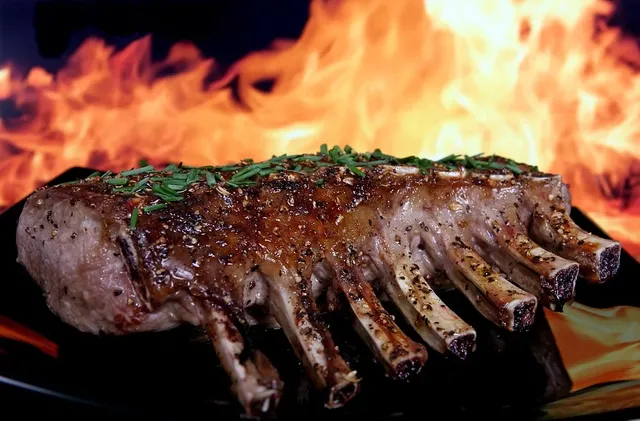 Winter barbecue
---
Half the names on the list had already been crossed off. Martin had to do some hard work, which was not conducive to his eternal allergic rhinitis. Searching through the thick layer of snow for the next person to take over this year's winter barbecue had become a difficult task.
No one wanted to compete with the abundant supply provided by last year's hunt.
Anyway, I still had one more ace up my sleeve to make the Germans believe that everyone agreed to repeat their participation, because they were fascinated by those hares with roast potatoes combined with who knows what, which they left as a prize.
But where did they get that other meat... nobody wanted to think that they were eating something forbidden but in view of this year's food shortage all the "eligible" people he had consulted refused to take care of the provisions because they found it difficult, not to say impossible or, at least, so they said.

(End of five minutes)
"I must play my card well because nothing guarantees that they will want to take over the provision again, even if they are the most extreme hunters. They never show up empty-handed, even in circumstances of total fog," he was thinking.
However, I still had to convince the others, there were some who heard the rumor that they had eaten a Yeti at the last barbecue. Incredible, and at the same time not so incredible, because they say that the one who started the rumor was one of the Germans when he was drunk.
Imagine, Martin, walking through the snow, thinking about it, cold and snotty, shaking his head and ruminating:
"Verdammt! That's so gross! It's an outrage invented by a hothead. That would be barbaric!"
And, walking, he took out his saved list, decided to keep contacting the "eligibles", to close the options, all to avoid touching the button of the Germans.
---
---

By Zeleira Cordero @zeleiracordero
13/01/2020
In response to @mariannewest in Day 815: 5 Minute Freewrite: Monday - Prompt: winter barbecue. The prompt is highlighted in bold. If you're interested, find out here
---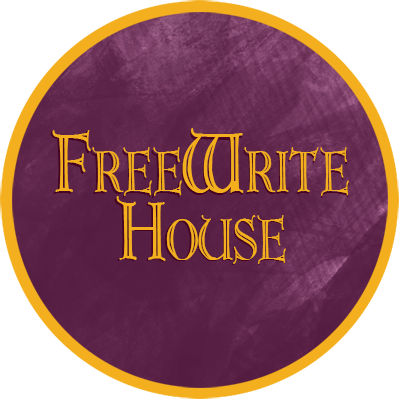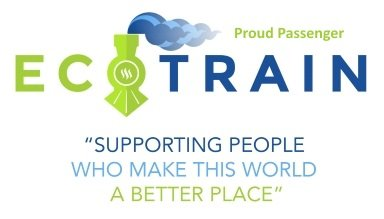 Animation by @zord189
The initial image is from Pixabay:
Separator:
Cat

For your kind reading, simply THANK YOU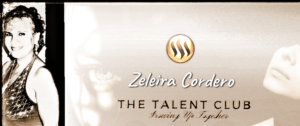 ---
Posted from my blog with SteemPress : https://egalitarian-force.000webhostapp.com/2020/01/winter-barbecue-freewrite-short-story
---