POWER HOUSE CREATIVES - DAILY RALLY SUPPORT & COMMUNITY CURATION (13th Dec 2019)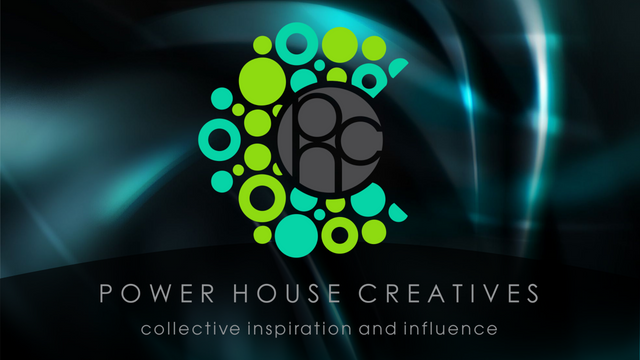 HEY HEY IT'S FRIDAY!!!
Welcome to our daily PHC Rally Support and Community Curation.
The Power House Creatives Community is a close knit collective of individuals on discord who are actively dedicated to uplifting and supporting the bloggers, vloggers and content creators of Steem as well via traditional blogging and social media sites. Our focus is on building one another wherever we may roam online. These daily rally upvote posts is one of many regular support systems which we have in place. We believe firmly in seeking out great content and highlighting it so that it gains the levels of exposure and support which it deserves. These daily posts serve a few purposes as you will discover below... ENJOY!

THE RALLY UPVOTE
Every day, we have what we call the "Rally Upvote" which is where we select one members post and every member in our community shows it the love it deserves with an upvote and comment. We showcase it here too so that the rest of the Steem community also has the opportunity to give it some appreciation.
......
TODAY'S RALLY UPVOTE GOES TO @FELT.BUZZ
With all her might, Gabby slammed the door shut. Mr Fingers arm fell to the floor with a wet thud. It looked like a massive lump of mozerella."Fuck," Ellen said, lying on the floor, looking up at Gabby. "What the hell was that?" Gabby ignored her, pulled her phone out of her pocket and called the police. She wasn't quite sure what to say was the emergency, when asked, so just said she thought the man in number twenty-three was in trouble. She then called the landlord.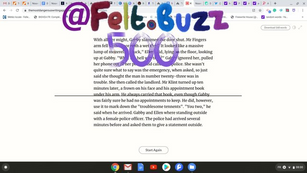 THE DAILY MEMBER SUGGESTION
Every day, one of our PHC members selects another members post which they really enjoyed and they submit it to be featured within our server as well as here. This encourages diversity in our community post promotion and support and is just another one of the many support initiatives which we have in place.
Today's member suggestion comes from @justclickindiva and goes out to @abitcoinskeptic

......
Over the past 3 months, I have been starting up a new aquarium. I already have a couple, so this time I wanted to try something different, I decided to start up a small indoor pond. With a pond, you cannot see in the sides, so the only view is top-down. It also means the water's surface is an important feature.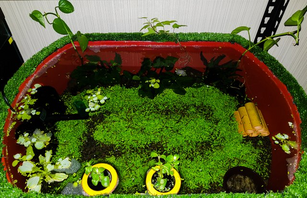 GOLD MEMBER POST HIGHLIGHT
Our gold members are comprised not only of our longest standing members, but also those that simply go above and beyond within our server. Every day we select one of their posts to showcase here for all of you to enjoy as well!

......
TODAY'S GOLD MEMBER POST HIGHLIGHT GOES TO @ZEKEPICKLEMAN
I don't do it daily, as my preachiness would be overwhelming, but once a week I post a #thoughtfuldailypost to leverage the blockchain to spread some constructive vibes and join my buddy @wesphilbin. This week, I delve into a bit of sympathetic seintiment and I encourage you create your own and join us at #pypt every Thursday on The Ramble. https://discord.gg/ES9kaN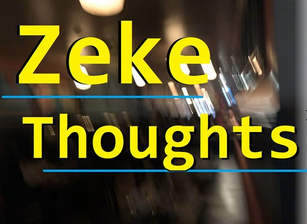 NEWCOMER POST HIGHLIGHT
Every day, we select and share one of our newer members posts here to show them that we appreciate the efforts they put into our community, to show it the support it deserves and obviously so that all of you can enjoy it to!

......
TODAY'S NEWCOMER POST HIGHLIGHT GOES TO @DAVIDESIMONCINI
First: What is PhotoChain? The PhotoChain Challenge is a blockchain-like photography contest. If you would like to know more about, read the PhotoChain Challenge INTRODUCTION Post. There, I explain the functioning of the contest and how to participate.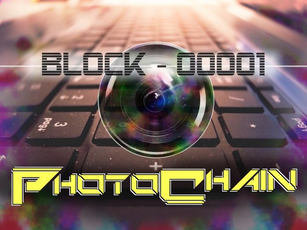 Hope you enjoy today's showcased content!
......

The Power House Creatives (formerly known as the Steemit Bloggers) is a community of individuals who are committed to producing content which adds value to the Steem network. We are STRONGLY focused on supporting our fellow members individual growth as well as offering support to those that are new to Steem and still trying to get ahead. We are a CLOSE KNIT community of individuals, each with our own strengths, passions and input, yet ALL willing to go the extra mile for our family members... WHY? - because, simply put - we CARE about one another and MANY HANDS make light work! - THAT is what FAMILY is about! - To infinity and beyond...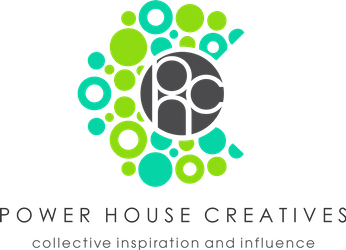 JOIN US HERE
FOLLOW US ON TWITTER

WOULD YOU LIKE TO SUPPORT US WITH A DELEGATION?
If you would like to make a delegation to our Steemit Bloggers community, you can follow any of the below links
25SP
50SP
100SP
250SP
500SP
1000SP
2500SP
5000SP