King Of The Castle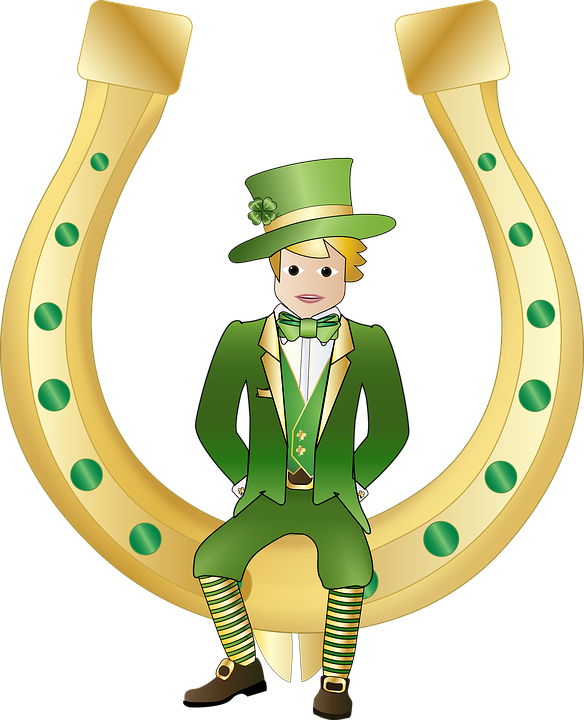 Source
As he relaxed in his faded burgundy robe in the old armchair, whiskers lay patiently by his side. Victor nodded at his faithful dog,
"This cold beer is just what I needed after a long day planting the seed potatoes."
Suddenly a childlike voice broke the silence,
"Victor is king of the castle and whiskers is the dirty rascal."
Whiskers jumped to his feet to greet the tiny visitor. Before either could say "Hello", the leprechaun was covered in doggie kisses and nearly knocked off his feet by the excited Whiskers. His green bowler hat with the long wispy green ostrich feather was now rolling around the floor while the tiny fairy man struggled to regain his composure.
"What are you doing here this early? It's not St. Paddy's Day yet."
Dressed in green and carrying a bottle of the finest Irish whiskey, the Leprechaun replied,
"Be gosh and begorra Victor, my friends at the fairy castle must be playing jokes on me again and changed the dates on the calendar.
Licking his lips and smiling at his petite visitor, Victor invited him to come in and sit down,
"The night is young my friend. Fetch two glasses from the cupboard and pull up a chair beside me. We have much to discuss about the recent takeover of Steem."
---
...end of five minute freewrite using the prompt CASTLE.
If you are interested in #freewrite check @mariannewest's post Here.


---
hive-161155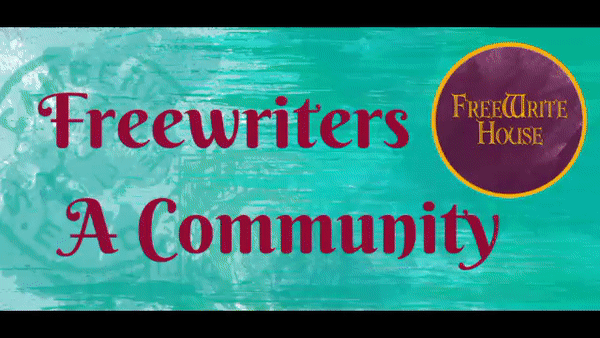 @Felt.buzz made this awesome gif!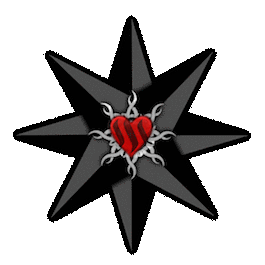 #thealliance



hive-114105
Animated Banner Created By @zord189