Even with everything that is hard and challenging in our world now, not everything is sad and gloomy.
I want to wish myself Happy 1st Year Anniversary !
Today marks a full year of me working abroad. Never have I thought I would be able to manage it on my own. Each day passes by and unknowingly, one year has passed.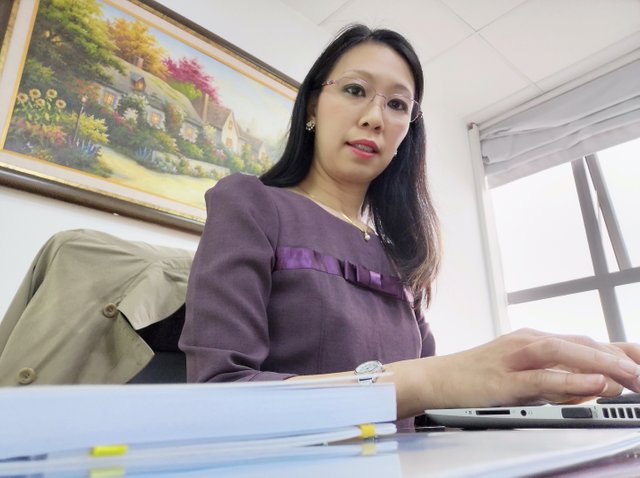 This is me exactly 1 year ago...
My achievement in the last 365 days :-
i) Changed jobs twice but still based in Vietnam
ii) Overall confidence & perception of life improved
iii) Relationship & communication with family improved
I'm glad I took the challenge and faith to go on this journey. But all this would never have happened without the blessings and support from my family. No matter, how far and high we climb, it's always our family that is the pillar that supports our success.
Unfortunately, due to the global pandemic that is happening everywhere, I am now on self quarantine and working from my home in HCMC, Vietnam. Absolutely a huge change of working environment with plenty of self-discipline. Then again, many people out there are like me. Some call it Flexi-working which provides a work-life-balance.

---