Portfolio: The surprising and unusual art of Kumi Yamashita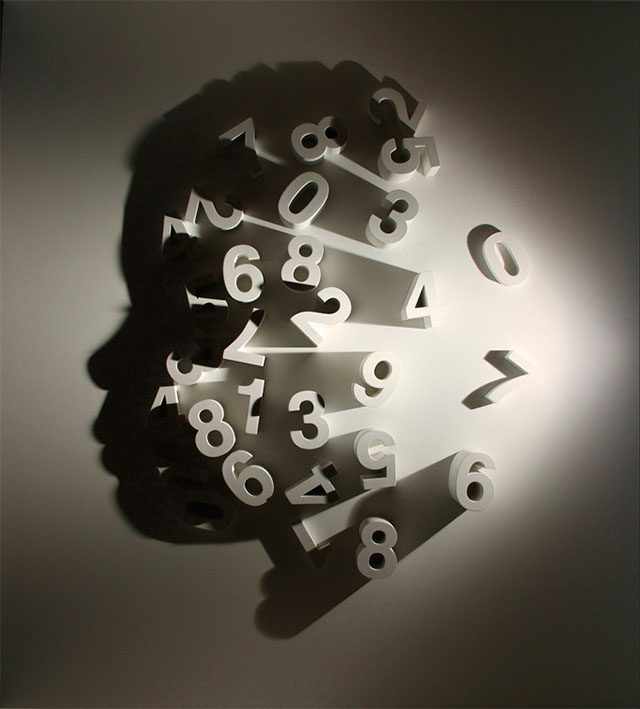 Whether manipulating light, shadows, threads, scrap metal, credit cards, and practically anything that helps her to play with our perception of things, Kumi Yamashita creates different and very original works that surprise by the unusualness of their origin and used materials.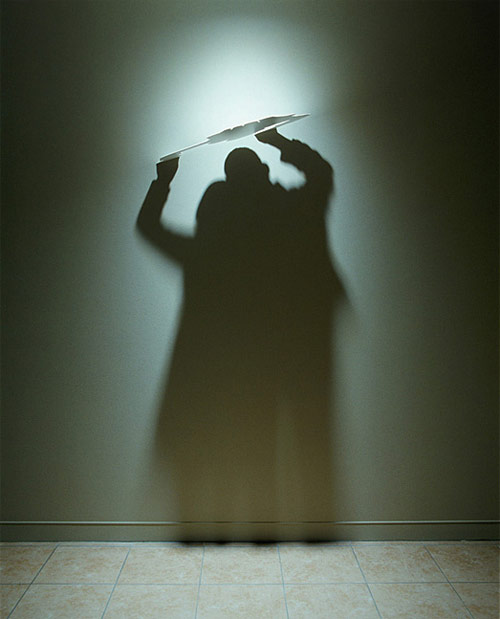 Japanese by birth, she currently resides in New York City. Her studies were carried out in Glasgow, United Kingdom, and the Cornish College of the Arts, in Washington, from which she graduated with top honors. She has participated in group exhibitions in Taiwan, Japan, USA and the United Kingdom, and in solo exhibitions in the USA and Japan. She has won 6 international awards, the most recent being in 2009.
Here is a small sample of her peculiar work, but to know her works in more detail it is best to visit his
website
.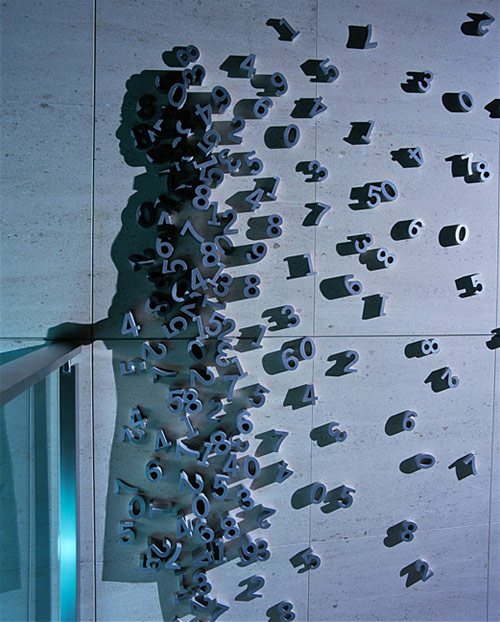 City View, 2003.
Aluminum, light and shadows.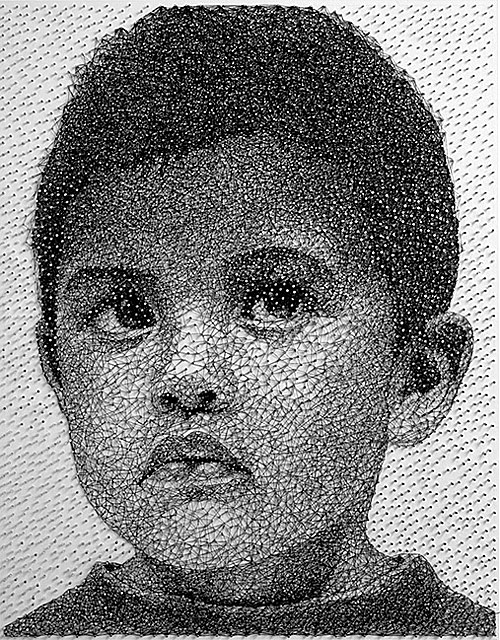 Constellation (boy), 2006.
Thread weaves between pins.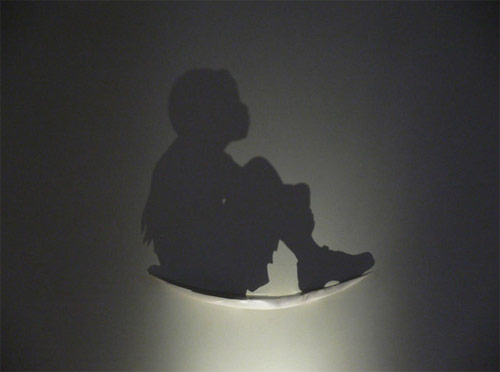 Feather, 2006.
Wood, light and shadow.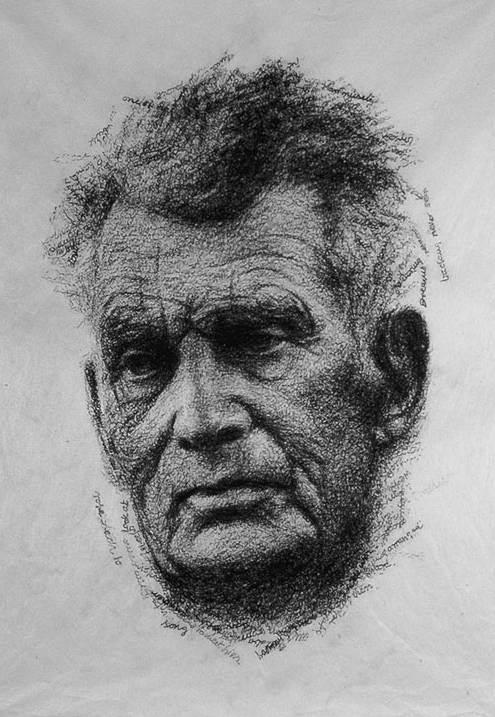 Portrait of Samuel Beckett in His Own Words, 2000.
Graphite on paper using Beckett's texts.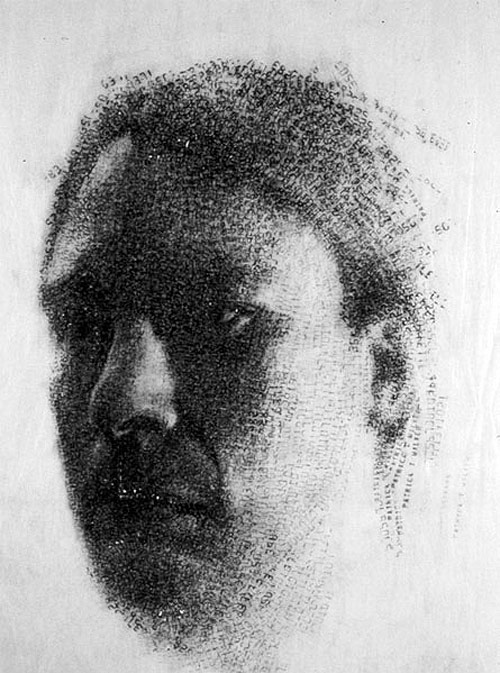 Portrait with credit card, 1993.
Graphite on paper.
Source of all images: Kumi Yamashita website

Post originally published in spanish in one of my previous blogs: poertas




©bonzopoe, 2021.


Thank you very much for reading this post and dedicating a moment of your time. Until next time and remember to leave a comment.