New Dynamics: A Power Up with Original Style -Week 37
Hello Steemians, greetings to you, and welcome to my post. I am happy to be in this Power-up contest organized in Columbia Original. Power-up is the quickest way of growing our Steem power to have more influence on the Steemit platform.
Power-ups are what I like doing weekly, and today I will be showing you the power-up I did on September 25, 2023. My club status is club5050, which requires me to always power up 50% and withdraw 50% of my earnings, which I normally use for airtime subscriptions, to allow me to stay active on Steam. In this post, I will be showing you my 40 Steem Power Up.
The steps I took in powering up my account
---
Step1: I logged into my wallet, clicked on Steem, and selected Power Up from the drop-down tab, as shown in the screenshot below.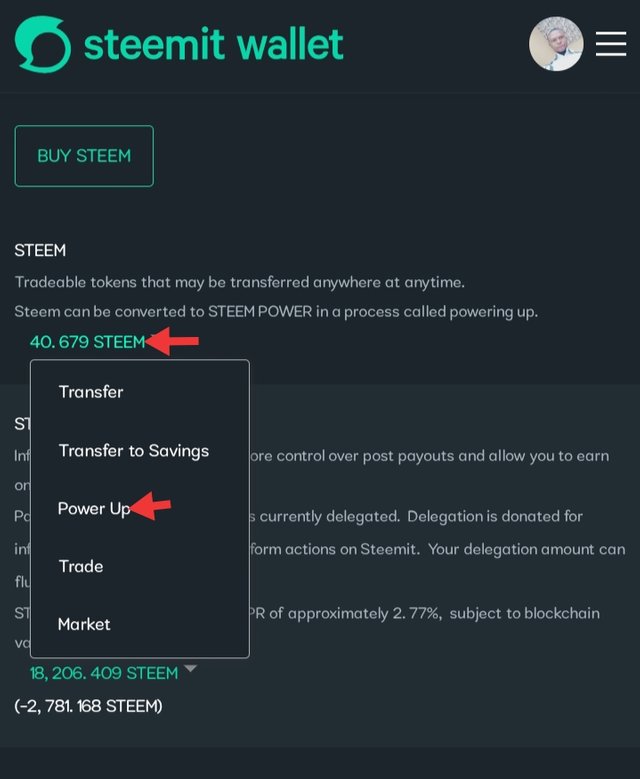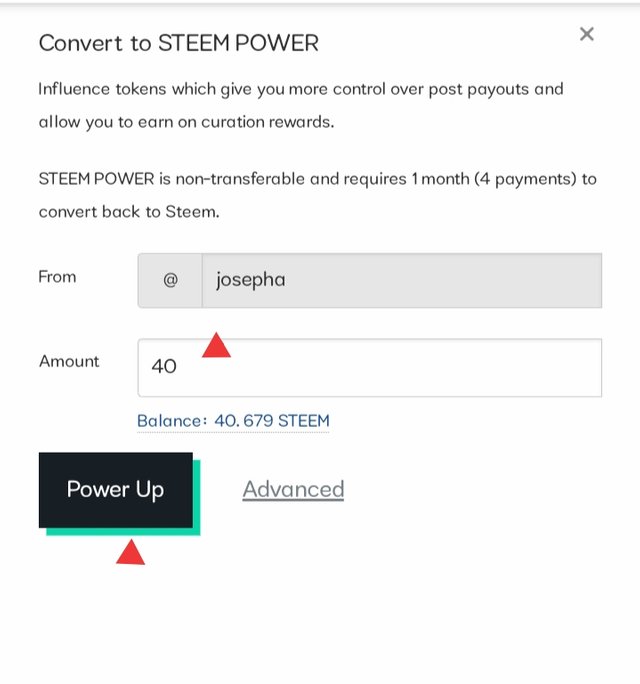 Step 2:** I entered the amount of Steem (40 STEEM) before clicking on "Power-up," after which I tabbed on "Ok.**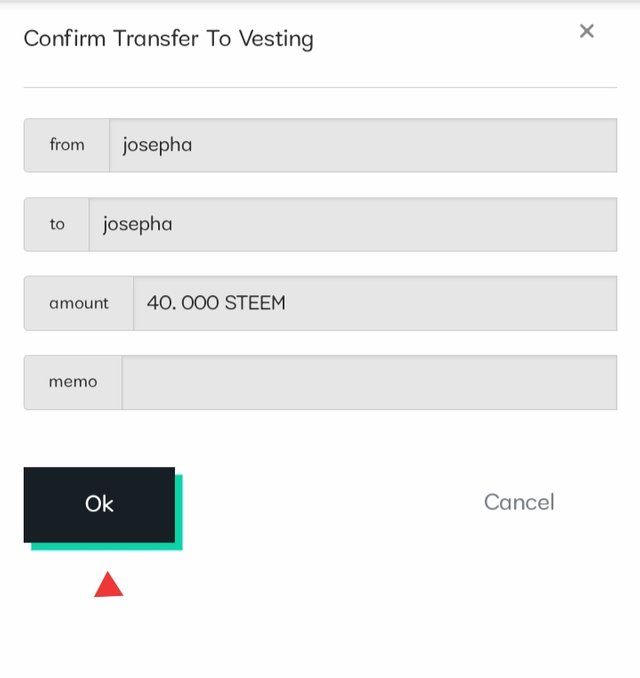 Below is a screenshot of my power-up history.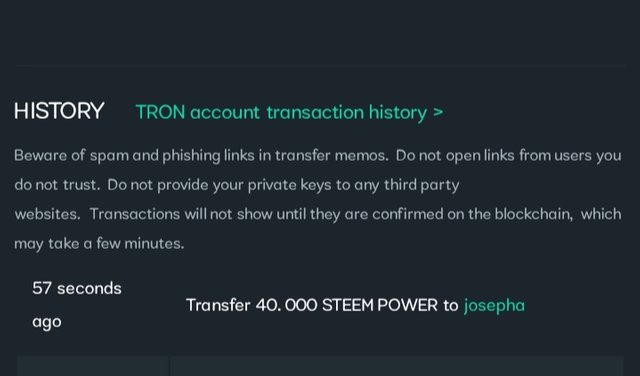 Power Up helps us grow faster on the Steemit platform, which is the sweetest part of the platform. As a decentralized social media platform, you will need to have enough steem power to support quality posts, which enables you to earn big curation rewards. Keep doing power-ups so you can become a crypto whale. I am inviting: @ruthjoe, @yakspeace,and @entity01.
N/B:
Every write-up in this post is the same as the previous one, except for the screenshot images, which are different.