Change We Asked For- Making A Post Is Impulsive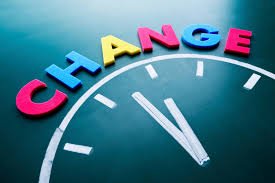 Source
2020 was one of the most difficult years for me as an individual, it is a year I can forget in a hurry though the only thing that burst my confidence is part of the change we have been craving for but it came in bulk and stroke some people, killed some and even the fear of the coronavirus has led some to an early grave.
Then I was a teacher, Covid19 brought schools to the premature enclosure but as things turn up, I decided to switch gear to security work, and thanks goodness, I was able to put food on the table. One thing you must understand in life is that whatever you do to generate capital, you must not be ashamed of it as long as is legit because to go broke in this life is a nightmare.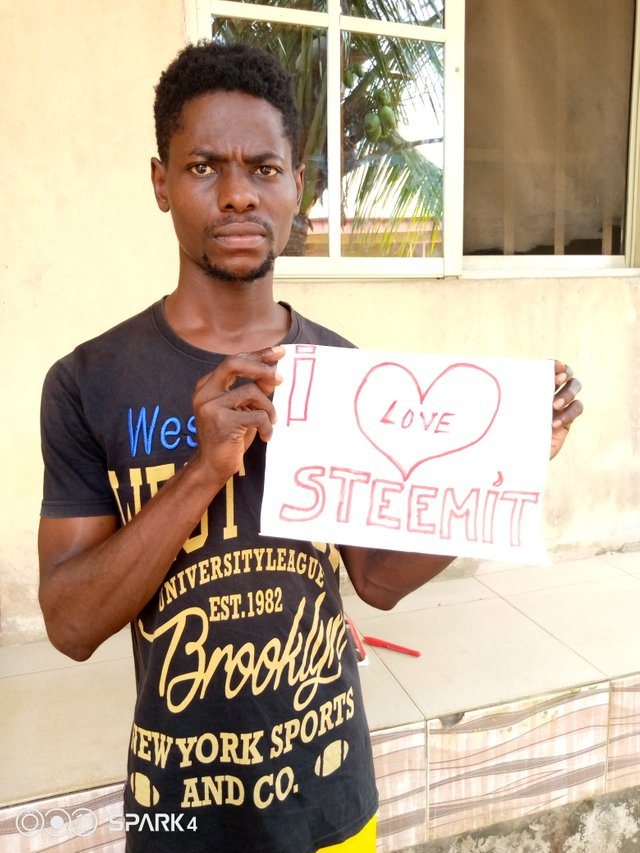 2021 came with its album and thank God, I felt under it when the biggest hit track was dropped on February 2021. This is the period I joined steemit, though I was not consistent because then I didn't give important attention to it. I came with @ngoenyi April and she was the one that helped me revive my steemit journey and today, every day is like Christmas for my side.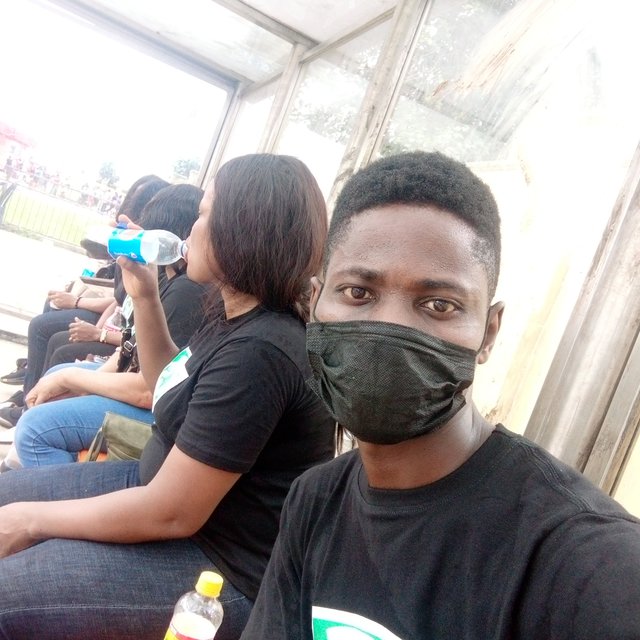 I am saying all this because most times we don't have time to make posts but the way the economy is going, you have to make the post even when you don't have an appetite because you can not tell which post will give you the biggest payout. Everything is about determination in life, being consistent, focused, and perseverance because during this period, nothing will pop up but eyes are watching and the day of reckoning is coming that you will need a tray to carry your blessings.
Most times make post for nothing sake because steemit is not selective when it comes to rewarding.