I am fascinated by the natural environment while traveling
---
---
Hello friends hope you all are well. A few days ago I presented a travel story to you. Where I have shared with you about Mahasthangarh in our Bogra city. Today I will present to you some natural scenes from Mahasthangarh in our Bogra city and I am impressed by them. This includes mostly pictures of trees. A garden full of flowers and fruit and beautiful. So now I present my pictures to you.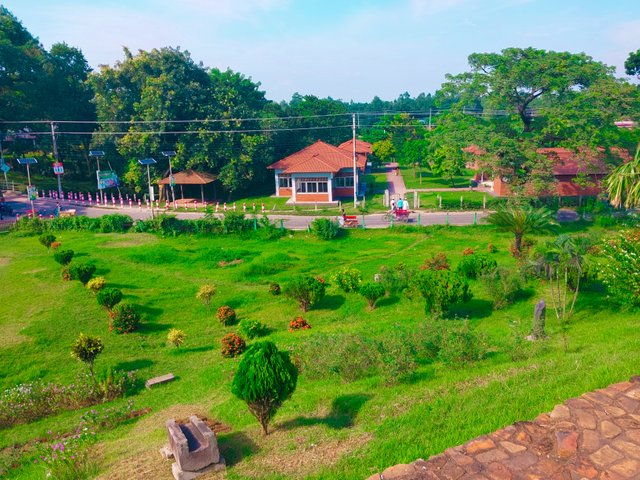 I took this picture from below standing in the middle of Mahasthangarh. A very beautiful flower garden is visible.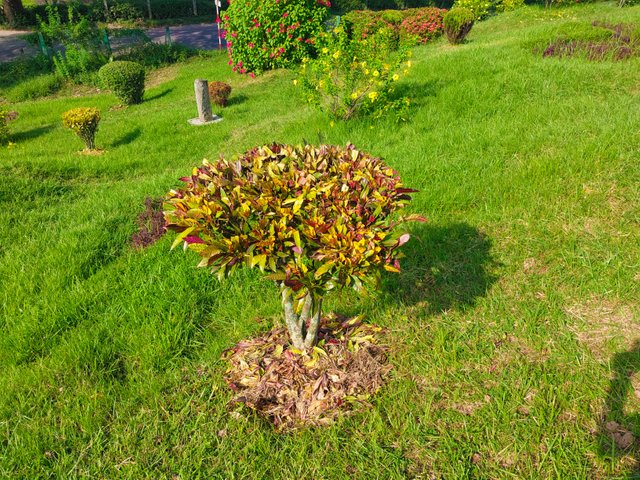 The garden includes some deciduous trees.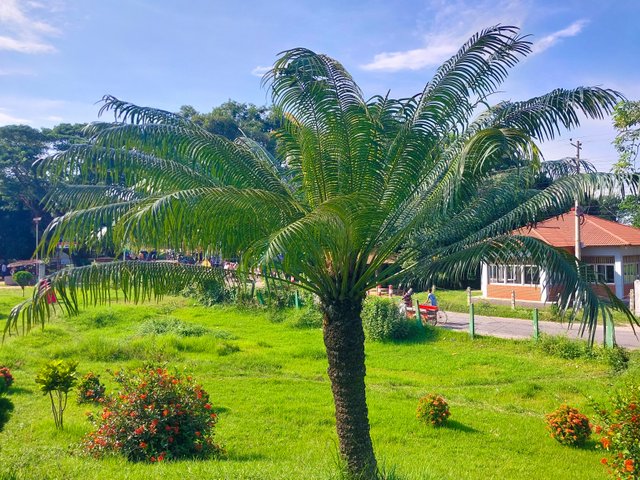 This tree looks very beautiful like a coconut tree.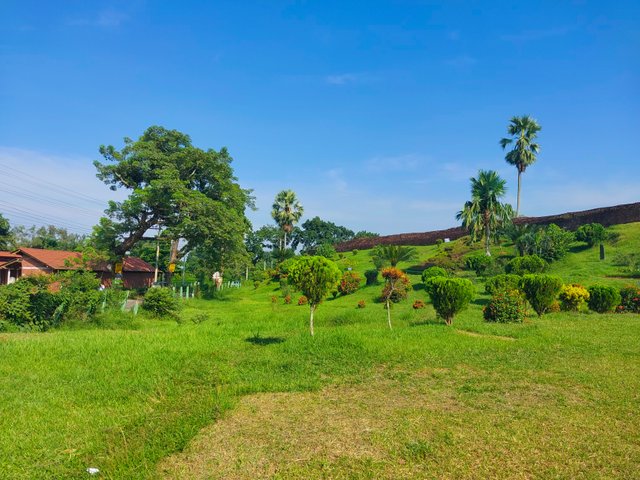 A photo shot of Mahasthangarh standing below. Where there is very little crowd due to the high temperature of the sun.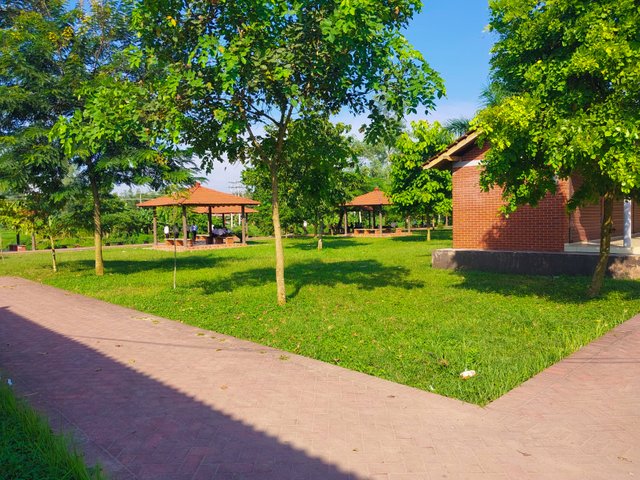 In the Mahasthangarh parking lot there is a beautiful green grassy field with some plants.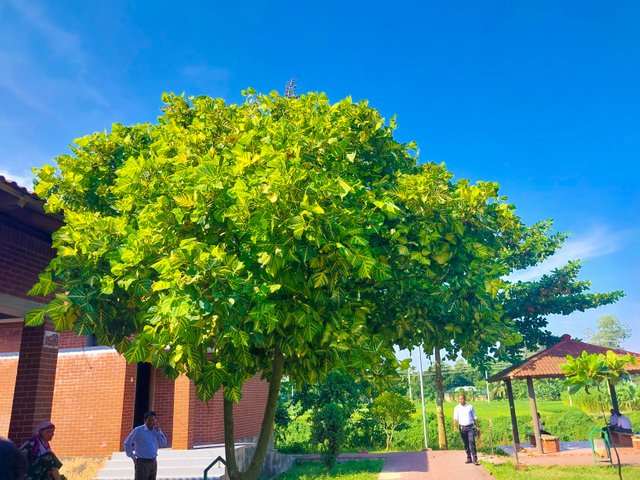 People are resting in a resting place due to the high temperature of the sun and a fruit tree is seen, probably a nut tree.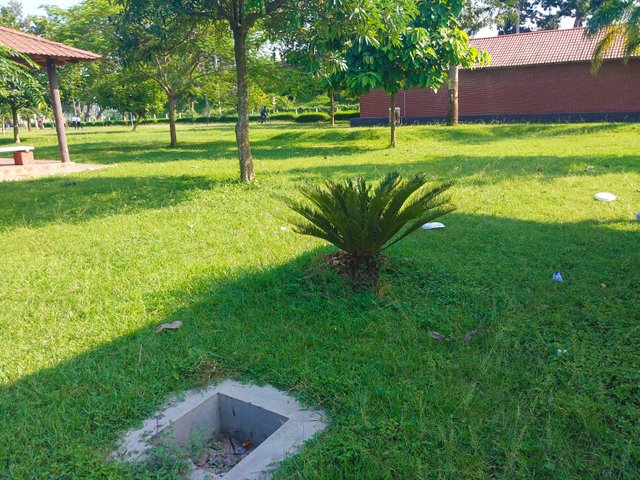 The ground covered with green grass looks very beautiful with a nice short deciduous tree in the middle.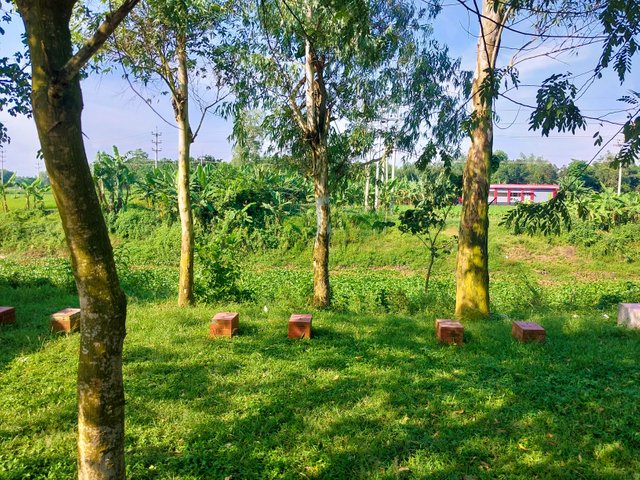 The traditional Karatoya river of Bogra city flows in front. A very beautiful environment and trees to sit next to.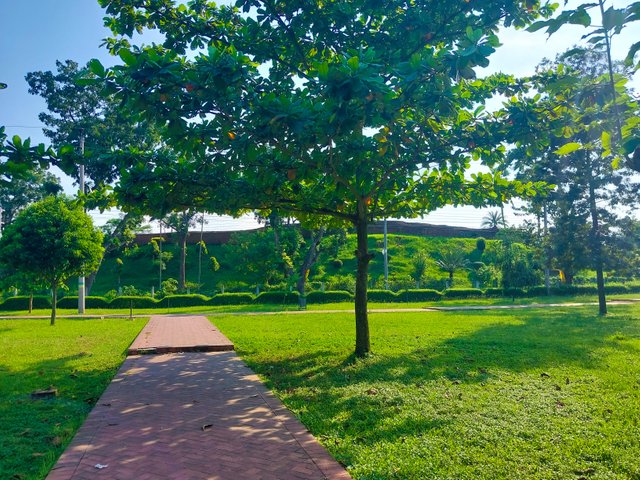 A nice road for post traffic between the parking area.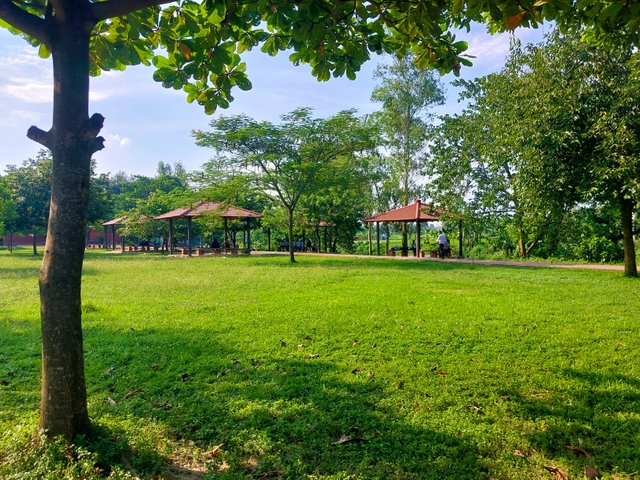 Green grass field for car parking. It looks very nice.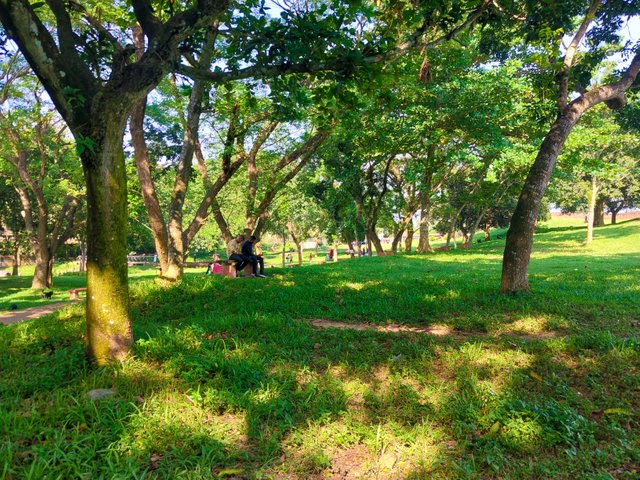 There are good seating arrangements under the beautiful trees where tourists sit with their families and spend their special moments.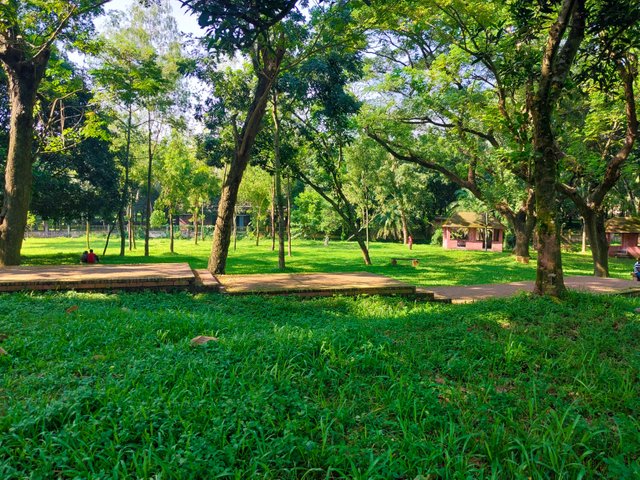 I have presented to you some beautiful scenery from Mahasthangarh with trees and a beautiful environment for people to rest. Sorry for the mistake, see you again bye bye.