Weekly Report as Hot News Community Curator Period 17 - 23 November 2022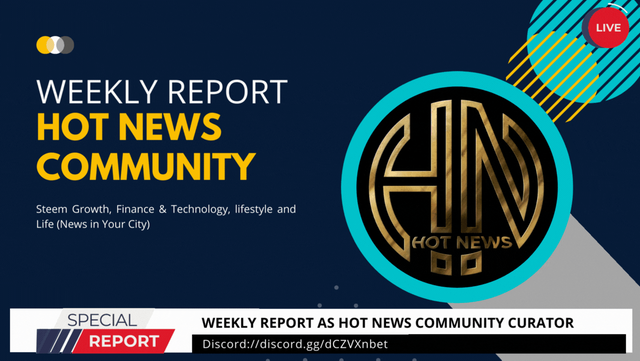 Hello sTeeMiaNs...
This time I as the Admin/Mod of Hot News Community will deliver a weekly curation report for the community that supports the platform and steem as a future coin, which continues to try to provide opportunities for users to take part through quality posts.
We are trying to build a community and create comfort for steemians to share posts in this community through verification and comments and constructive suggestions made by the Hot News team alternately according to time zone and other aspects.
The admin/moderator also gives an example directly through personal posts which are expected to be a guide for members and also direct directions in the form of comments or corrections if there are posts that are not in accordance with existing rules.
Personally I seem less active this week because I'm currently recovering from a health complaint that I'm experiencing, but this condition can be backed up by other moderators who work in a spartan way so that the community can keep moving.
Members are also given individual labels according to country of origin, club status and delegate status.
This week hot news has finished holding the Steemit Engagement Challenge Season 5 Week #6 contest with Theme: My Bestie.
This contest shows a significant number of participants where during this community's participation in the Steemit Engagement Challenge, this week the highest number of participants was recorded, namely 110.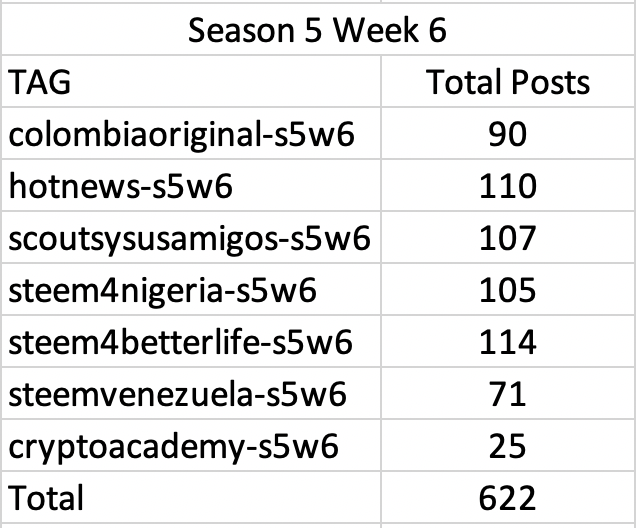 Data from Darcy in the discord group
Hot News has also chosen 3 Best Nomination for the sixth week which is expected to further increase the motivation of users to create quality posts on the Hot News Community.
With the sixth week of the contest, the number of subscribers and active posters as well as pending rewards on the Hot News Community has increased significantly again and brought the community to be in the trending community. However, it decreased slightly after the community was not selected in SEC Season 6. This is also reinforced by the data displayed by @morpheussa about statistic Hot News Community.
We hope that this community will get the opportunity to carry out a contest on the next season's steemit engagement challenge.
As directed by the steemit team, Hot News runs a profit sharing program by voting on posts on the Hot News Community every day using the @hot.news account as a community account.
We always do power ups to increase the strength of community accounts so they can support members by providing greater curation on posts that come in every day on the Hot News Community.
I as the Admin (moderator) and curator of the Hot News Community account will report about the curation of the @hot.news account for the last one week from 17 November to 23 November 2022. The @hot.news account is used to provide curation to community members who publish posts in the Hot News community with criteria to join #club5050, #club75, and #club100.
Community Curation Account
Currently the Hot News Community with a curated account @hot.news has 4,356.04 SP belonging to the community and 5,522.67 SP from 13 delegators, bringing a total Effective Strength of 9,878.71 SP
Here are the Account Statistics @hot.news

The official community account is also operated to convey important information about the community in the form of official announcements, community contests and community progress reports, etc.
Upvotes for Delegators and Members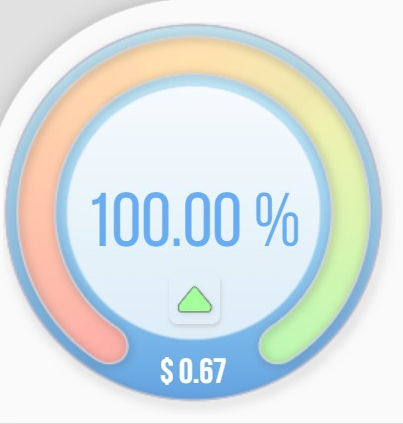 The curation carried out this week has increased along with the increase in active posters with the Steemit Engagement Challenge Season 5 Week #6 Contest.
The number of active posters and subscribers in the Hot News Community shows 1843 subscribers and 208 active posters who contribute to the community every day.
Delegators who publish posts on the Hot News Community will get a higher percentage because they also get Member curation. This week the hot.news account has provided 102 upvotes for 84 accounts.
Here is a list of Upvote Delegators and Members of Hot News Community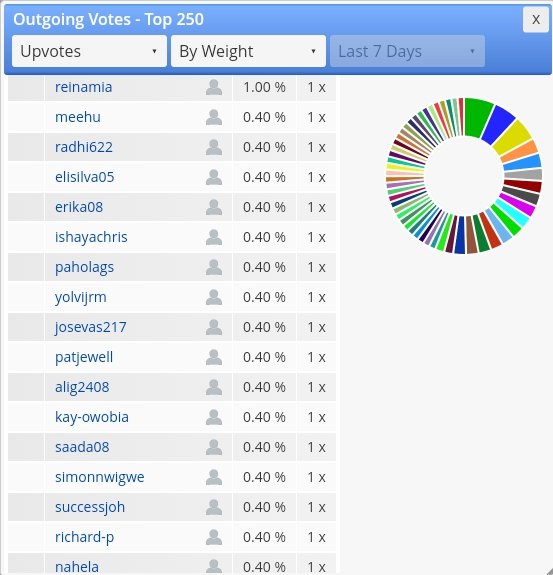 So this is @hot.news curation reports to the Delegators and members of the Hot News Community in the last 7 days, thank you for your attention
Regards
@alee75
(admin/moderator)
Let's support @pennsif's performance for the development of the steem blockchain network by voting @pennsif.witness.


Click Here