Club5050| Preparing for the Polling Service , A Travel for Serving||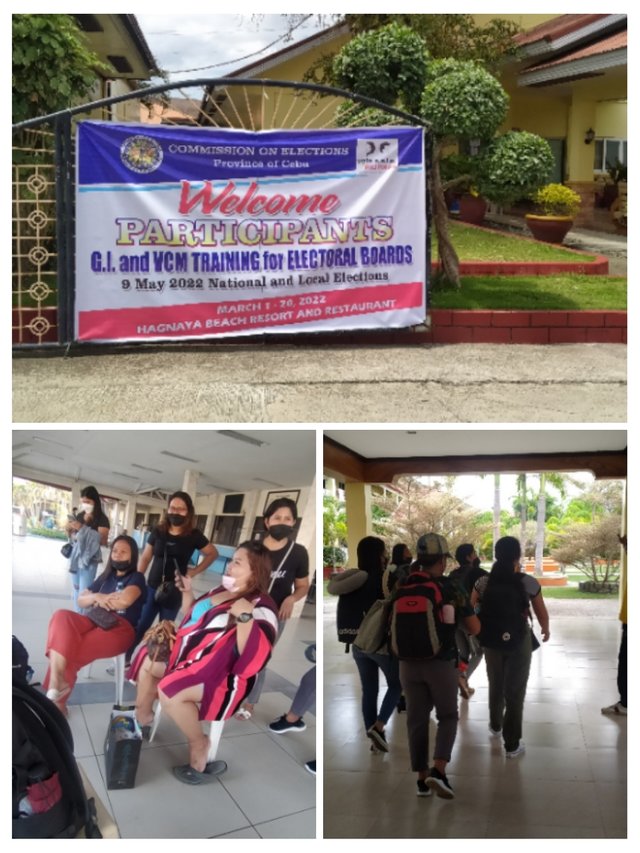 Hello steem travellers. This I will share our seminar travel to somewhere north of Cebu City Philippines . This was a three-day training seminar for us teachers who will serve the election polls on May 9,2022.
The place is San Remegio Beach Resort and Restaurant
The travel was almost 4 hours from the city to the place . We left by 7:20 and arrived almost 11 a.m
As we we entered the resort, the staff were courteous and greeted us with a warm welcome on their smiling faces.
The place was surrounded with dwarf coconut trees and an elegant landscaping of trees and big mascots.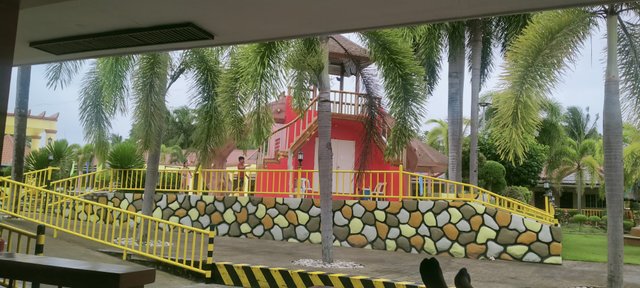 Their pool was so great that it invites the guests to soak on water.
Though its a little bit far from the city . The place is so good for those who wanted to escape from the city . Aside from the swimming pool it also has a bar to jam at night and a sea bridge leading to a fish sanctuary. Though we cannot see those fish at those time because there was a coming typhoon.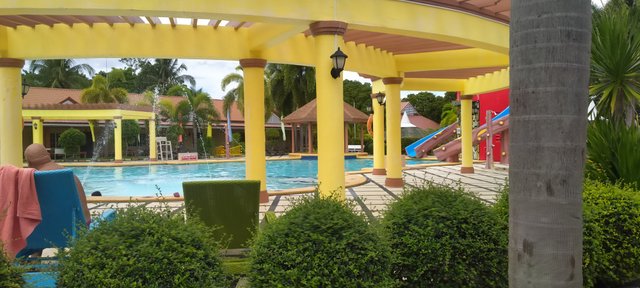 We stayed for two nights and three days in the place. That was a free accomodation. First day was orientation day in the morning then in the afternoon was how to operate the VCM or Voting Counting Machine. Then we stayed at night to practice the operations.
The place was worth it , the accomodation was satisfying. The best food that we have tasted is their homemade bread and pastries which taste so delicious that was different from any bread I've tasted.
I will return to this place someday with my family.
Thank you for dropping by .
To mention some of my friends
@jaofran @sweetspicy @bisayakalog @kyrie1234 @georgie88 @jufran