The Kingdom of Clouds Sajek Valley Long Tour || Part-02 || #club5050
Steem-Travelers
District: khagrachari
Locations: Sajek valley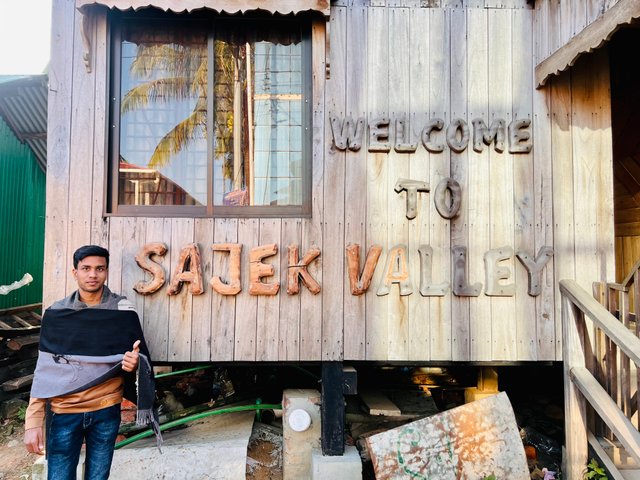 Welcome to the 2nd part of Sajek Valley Tour. Hope you enjoyed the first part of Sajek Valley trip a lot. We will highlight today about the first day after reaching Saje. We arrived in Saje at 12 noon the next day, still feeling the cold winter breeze. We got out of the car and took a picture with Welcome to Sajek Valley. Which I have presented to you. This place is on the left side of the road.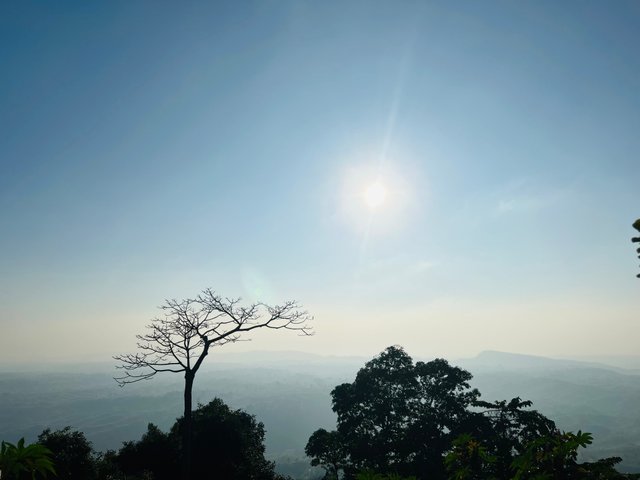 From here you have to leave the car and walk to find the cottage to stay. As soon as we went a little further to find the cottage, we saw this amazing natural beauty. What a wonderful sight to behold without seeing it with your own eyes. So guys if you ever have the time, you must visit Sajek Valley.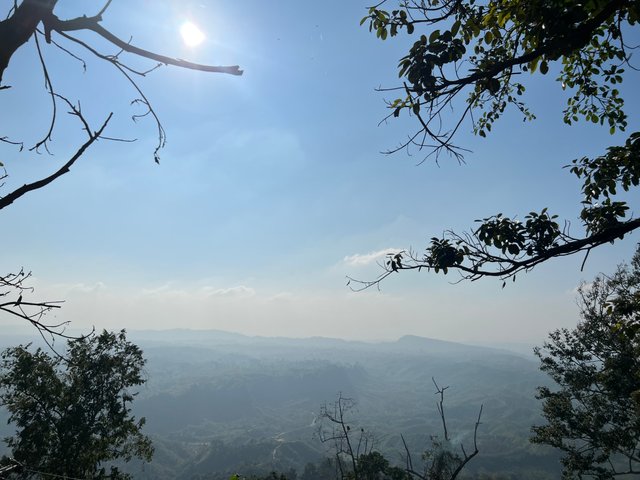 And a little further on, you will see a beautiful park of Bangladesh Army, where the entrance fee is only 20 rupees per person. From there you can enjoy the beauty of the mountains. And in the hills you will see some trees and flowers.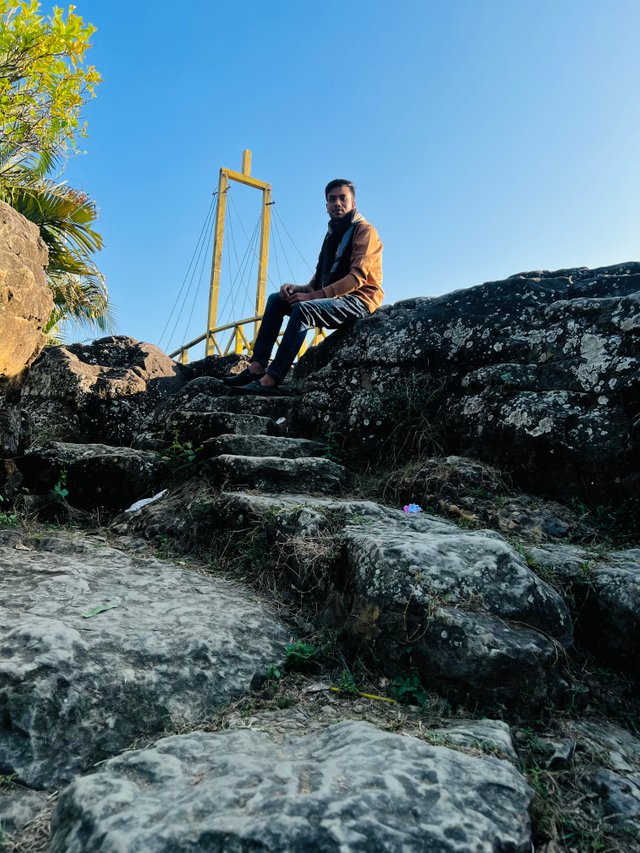 After I also fixed the cottage, I left my luggage in the cottage and came back to that park of Bangladesh Army. I and three of my friends bought a total of 4 tickets to enjoy the natural beauty with the sweet sunshine in the afternoon. And we had a wonderful time.And I did some photo sessions to share with you. It was the second day of the Sajak tour.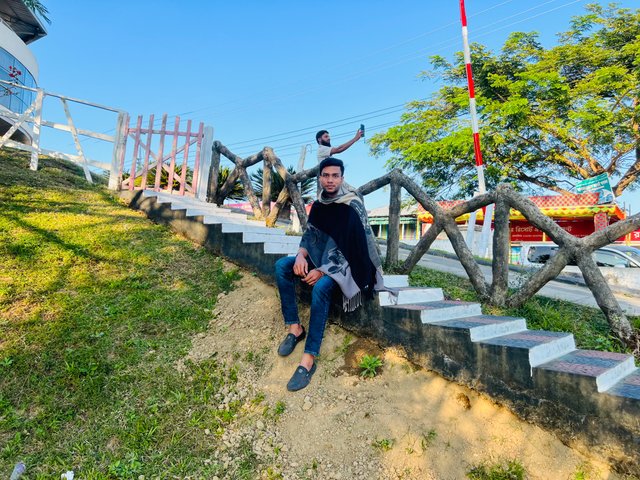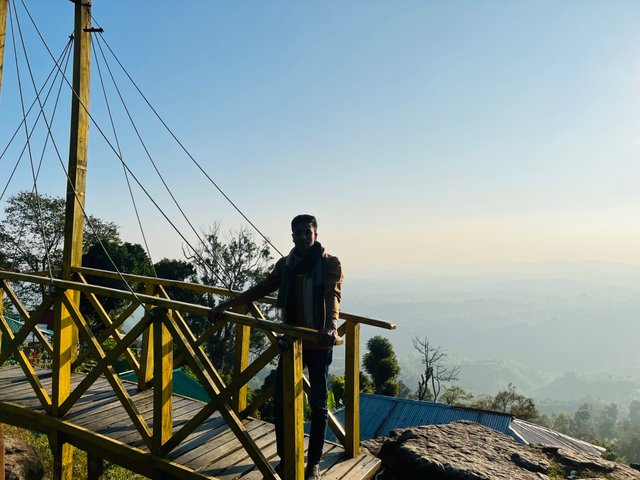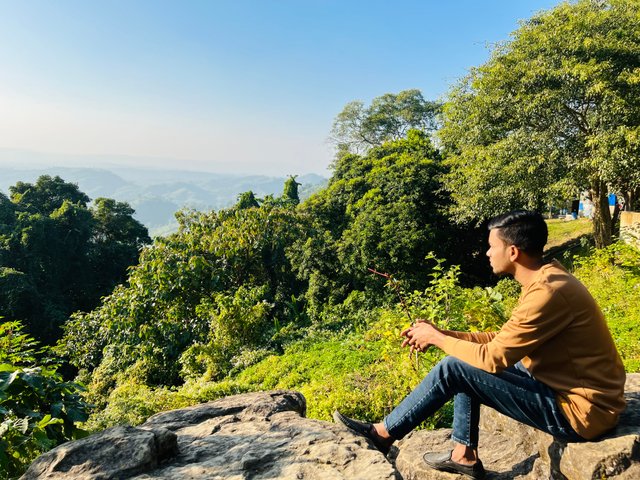 It was the second day of the Sajak tour, which made us tired, so we couldn't go to some beautiful place today. The next day we went for a walk on the roof of the car, because if you want to enjoy the whole view, you must sit on the roof of the car. So some of us friends sat on the roof and left. To see the main attractions of Sajak.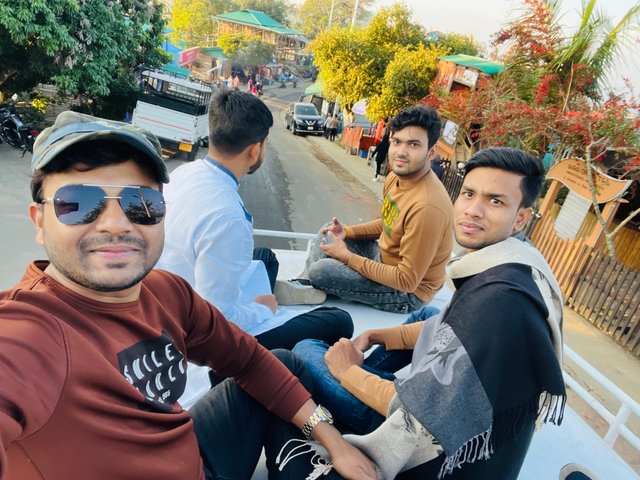 The main attraction of Sajek Valley is the clouds, we will be on the clouds and the clouds will be on our own. I will highlight the main attraction in the next part InshaAllah. Wishing everyone good health, I am finishing today's Part-02 here.
Coming soon Sajek Tour Episode-03
To be contune………
Many thanks for reading my post