club5050 || My visit to the old eco-park about the liberation war in Meherpur district
Steem-Travelers
District:Meherpur
Locations: Eco Park
---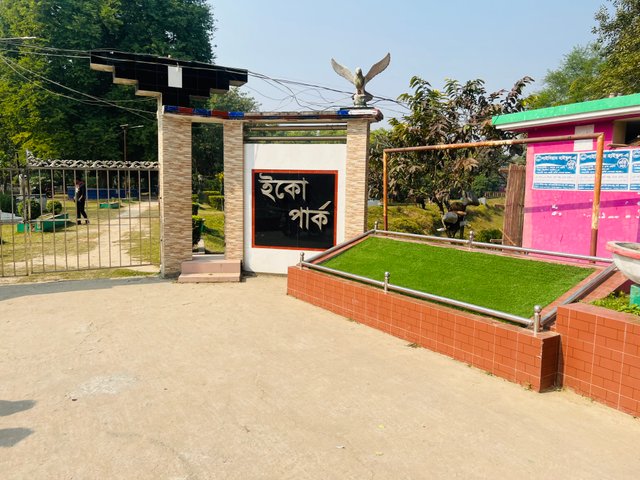 ---
How are you? I hope you are all well. Welcome to my new blog. I hope you like this post. Today's travel post is about an ecopark in my area which is a place that is very old, a place where memories of many years ago have been arranged for a few new sports kids here Being through this park.
---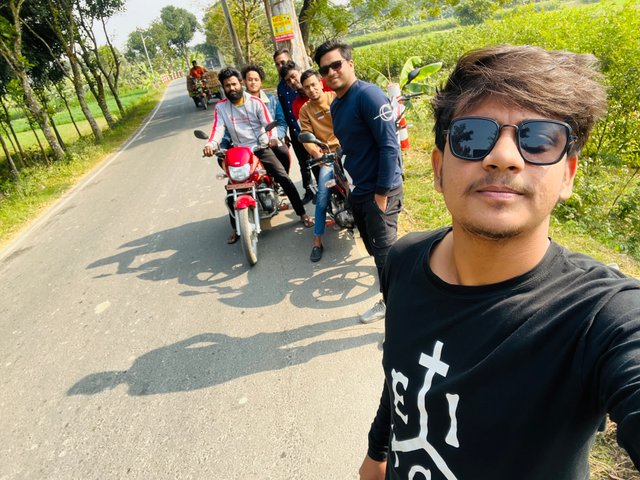 ---
A group of friends and I set out on a bike to go for a walk in the park, which is about 15 km away from our house. It takes about 20 to 25 minutes to get our bikes if we go slowly with caution.
---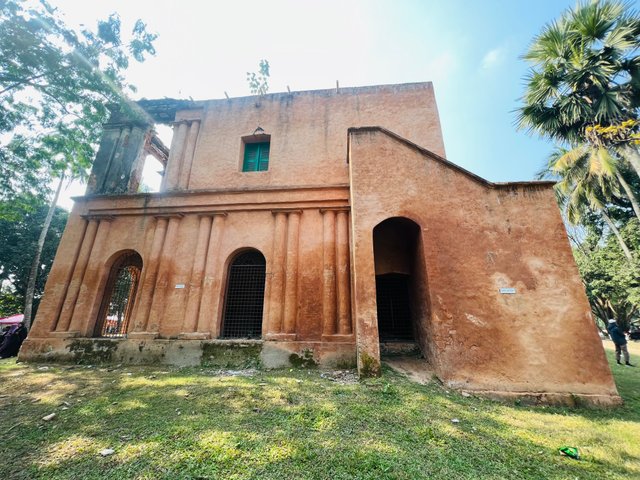 ---
And after we went some distance with the bike, we did some photo sessions ourselves for the purpose of posting. You can see through the picture how old a house is. It is basically a house with a lot of memories about the liberation war. The house was built during the liberation war.
---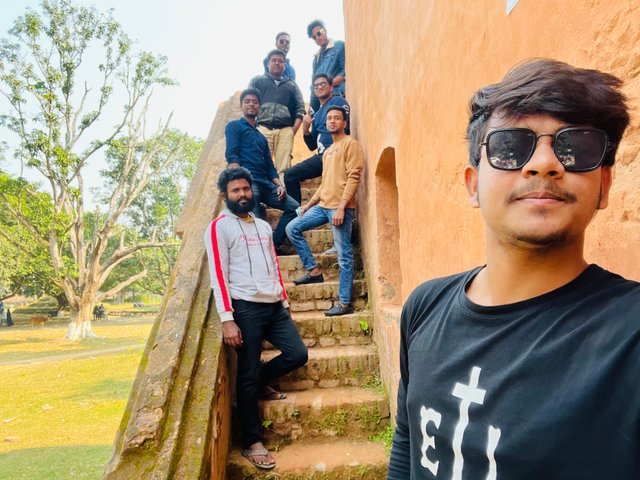 ---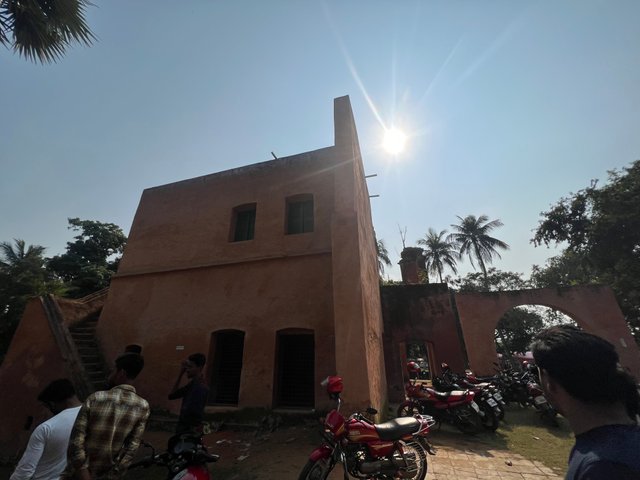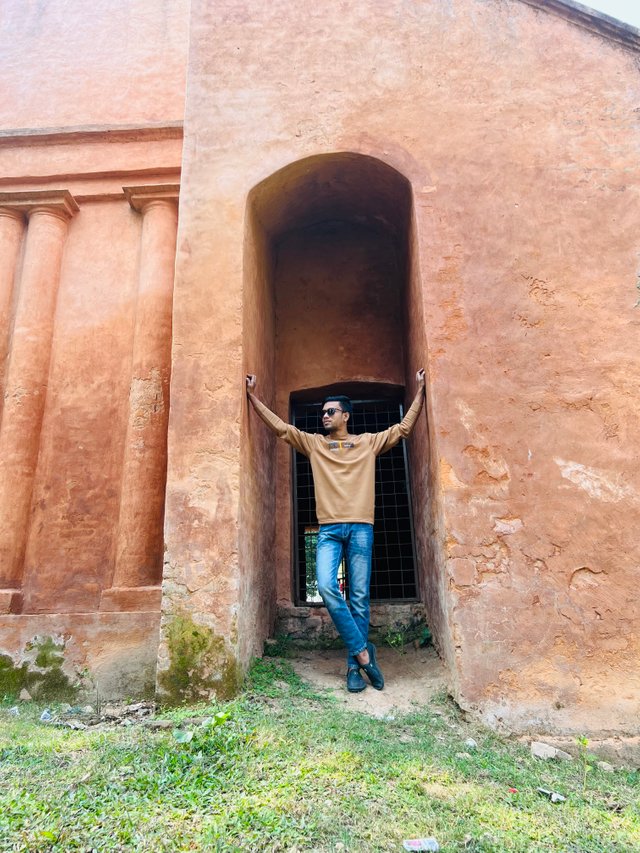 We all tried to take some pictures with this memorable house. I have shared the pictures of the memorable house among you. Of course, you must comment on how you like it. The park is used for public gatherings and children's sports so that tourists flock here every day and everyone can find out about this memorable place.
---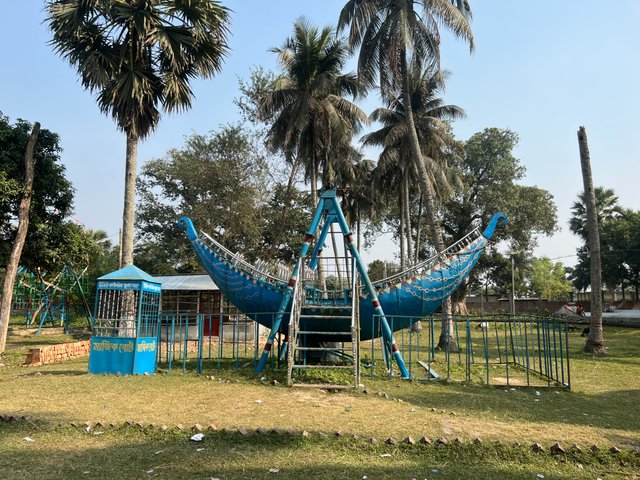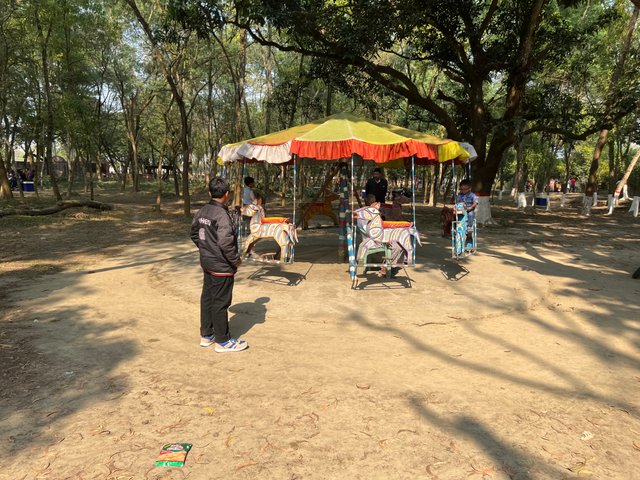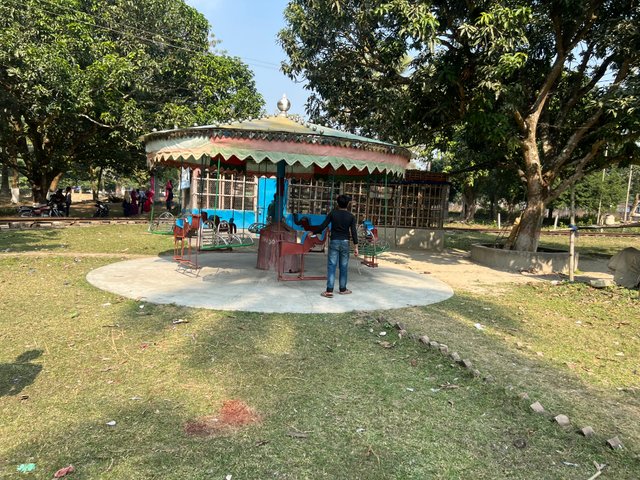 ---
The park is made up of a very large space. I am finishing today's post here. I will highlight the rest in the next part. InshaAllah, thank you very much for being with me. I wish you good health.
---
Many thanks for reading my post