Top #club5050 posts from the last 24h (28.11.21)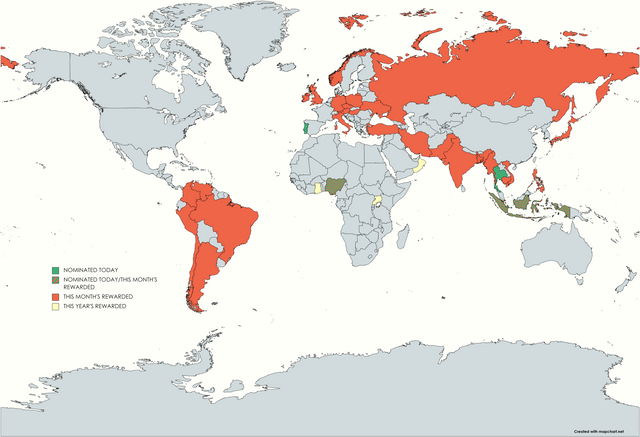 ---
Top #club5050 posts from the last 24h
Every day we publish the best post list to help other users select the premium quality content to read and upvote it. The list is also a suggestion/help for steemcurator team in selecting the posts in our community that are qualified to reward with the upvote.
All posts on the list are #steemexclusive, plagiarism-free, authors are in #club5050 and do not use any voting bots

Countries we have visited in the rewarded posts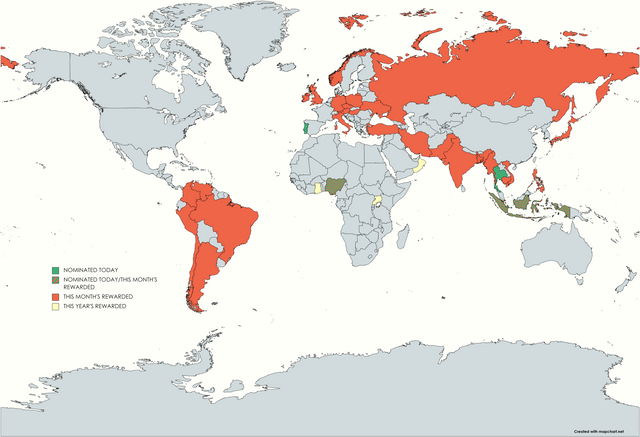 NEW USERS:


We would like to welcome the users who have made the verification process on Steem-Travelers in the last 24h: @misslina, @zhanavic69, @rezamusic22, @atta09 - we hope you will feel in our community like at home. Comment, read, publish and simply enjoy your stay here :)
Some of the new users prepared introduction post.

BEST TODAY:
PS: Remember that mentioning on this list does not guarantee SC votes neither booming support
---