CCS Contest - March Theme || Rows of panoramic views of the natural beauty of the peaks of the Burni Telong mountains
Talking about the natural beauties of Aceh is certainly no stranger to friends of steemians, just as telling stories about mountains in Aceh is also no stranger to nature lovers, there are many mountains in Aceh such as, Seulawah, Kleten and also one of the active volcanoes, namely Mount Burni Telong. Mount Burni Telong itself has a height of 2624 meters above sea level (MDPL).
Geographically, the location of Mount Burni Telong is located in Bener Meriah, Central Aceh. To climb the mountain we have to go through several posts or shelters, to start climbing the mountain to the campsite, namely shelter 3, we need approximately 3 hours of travel and we have to go through the jungle door, shelter 1 and shelter 2, on the climb we will spoiled with natural beauty and mountain clouds below.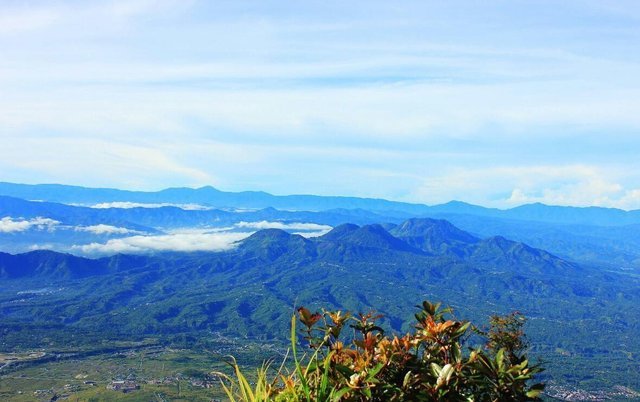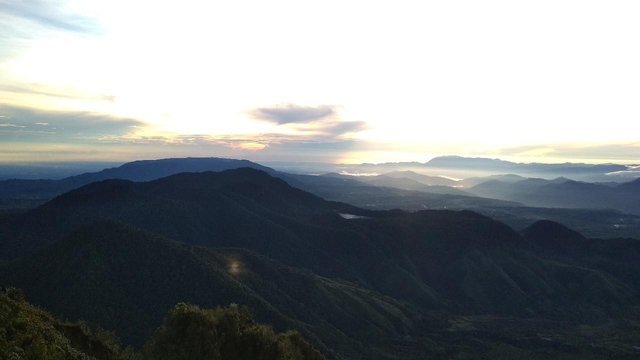 From the campsite or shelter 3 to get to the top of Mount Burni Telong it takes another 3 hours, of course you have to rush to the top starting at 4 am with very cold air like climbing an iceberg, on the way to the top along the hiking trail a row of eternal flowers "Edelweis" with its distinctive smell like medicine, it always faithfully accompanies climbers to the top, and the twinkling lights of the city of Takengon Aceh also spoil the climbers' eyes.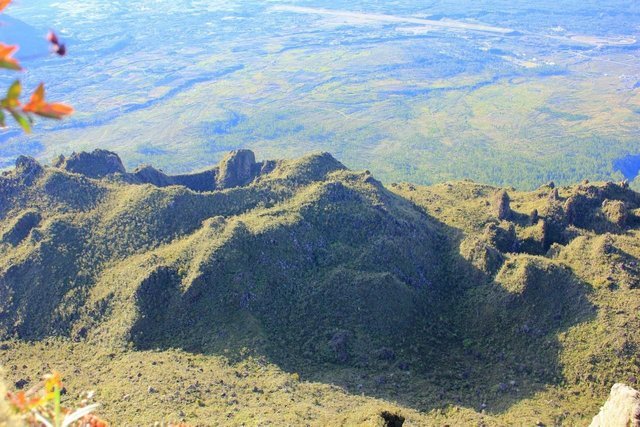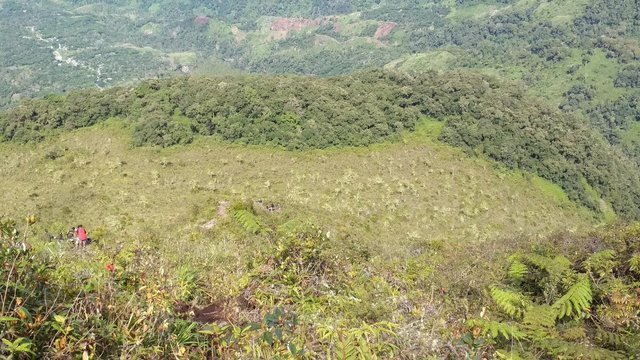 Arriving at the top of the climbers feels like above the sea of ​​clouds, not a few who take pictures with the thick white clouds surrounding the peak and rows of Edelweiss flowers that grow along the mountain slopes.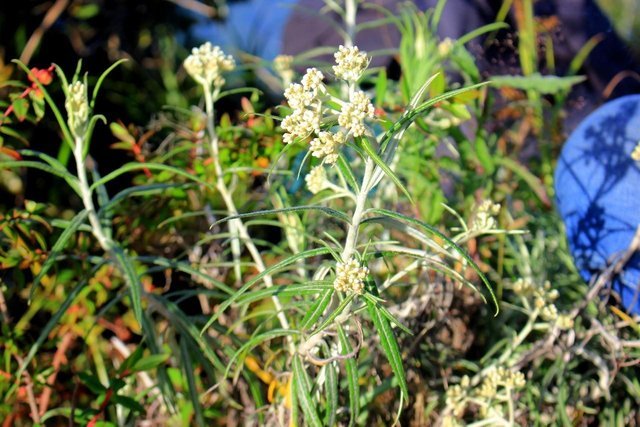 Maybe that's just a little story from me about a row of natural beauty from the top of Burni Telong, Bener Meuriah, Central Aceh.
---
Thanks for visiting my blog and seeing my photography
---
---