Leaf Eating Caterpillar
Hello everyone, back again with me is an interesting little animal post. for this post I will share photos of caterpillars eating leaves. Caterpillars are voracious eaters. Many caterpillars are serious agricultural pests. In fact, many moth species are better known in the caterpillar stage for the damage they cause to fruit and other agricultural products, while moths are not pests. On the other hand, various species of caterpillars are very useful for humans. For example as a source of silk, food for humans and livestock, or for biological control of plant pests.
Here's the photo
---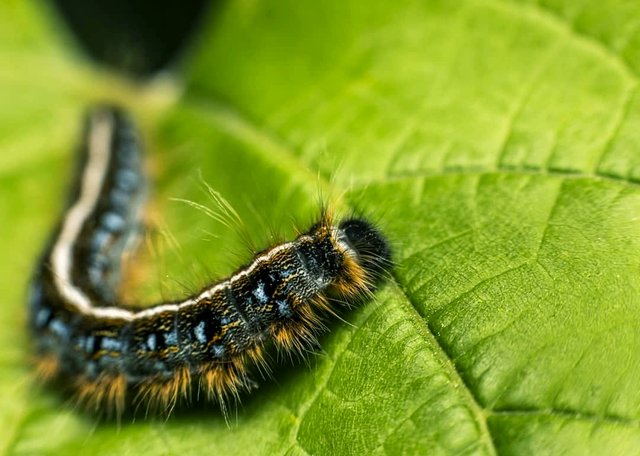 ---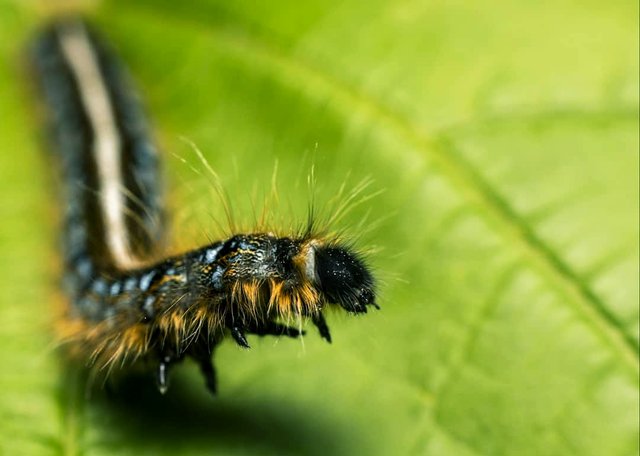 ---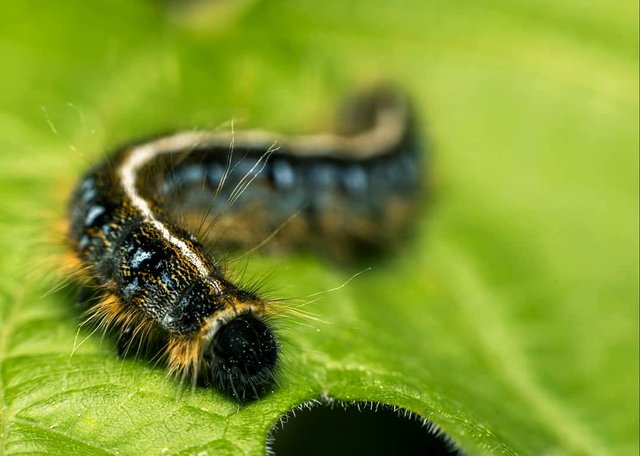 ---
Thank you for friends who have stopped by my post and don't forget your comments and suggestions in the comments column below, hopefully it will be useful, good luck.
"INFORMATION"
| Camera | Smartphone Samsung S8+ |
| --- | --- |
| Category | Photography |
| Location | Aceh - Indonesia |
| Photographer | @yusriz4l |
---
---
Thanks for visiting my blog and seeing my photography
---
---