Sisters Out for the Market and Bonding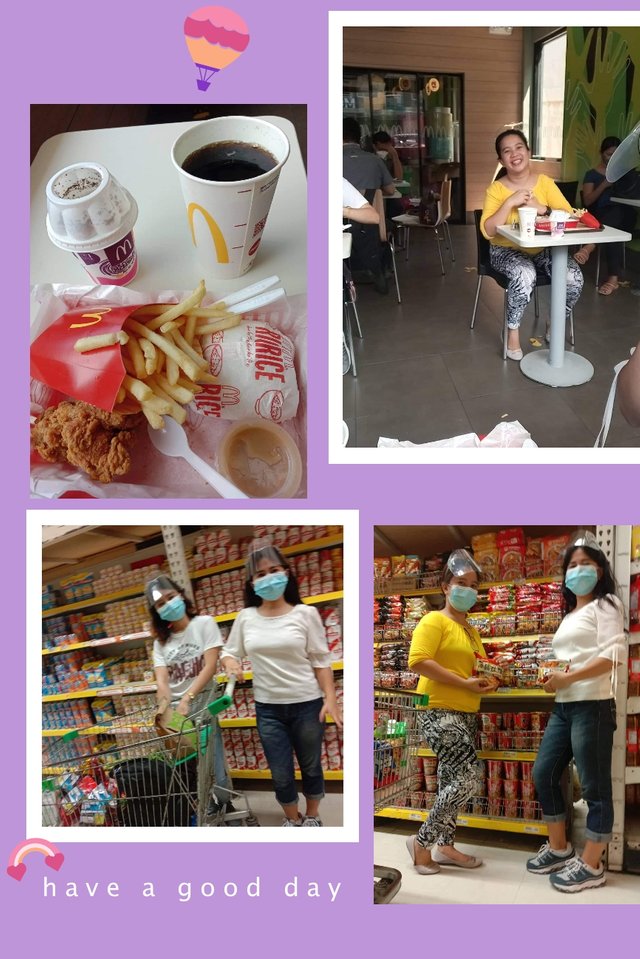 We rarely have time to go out together because we all have our own lives. My older sister has her family now. She takes care of her husband and daughter. She also has her own work. My younger sister often visits me where I am now but she's still busy with school, work, and business.
I am married now, and I'm with my husband most of the time. But what I'm sharing is before I got married. I'm happy to spend some time with my sisters before I moved to a new life.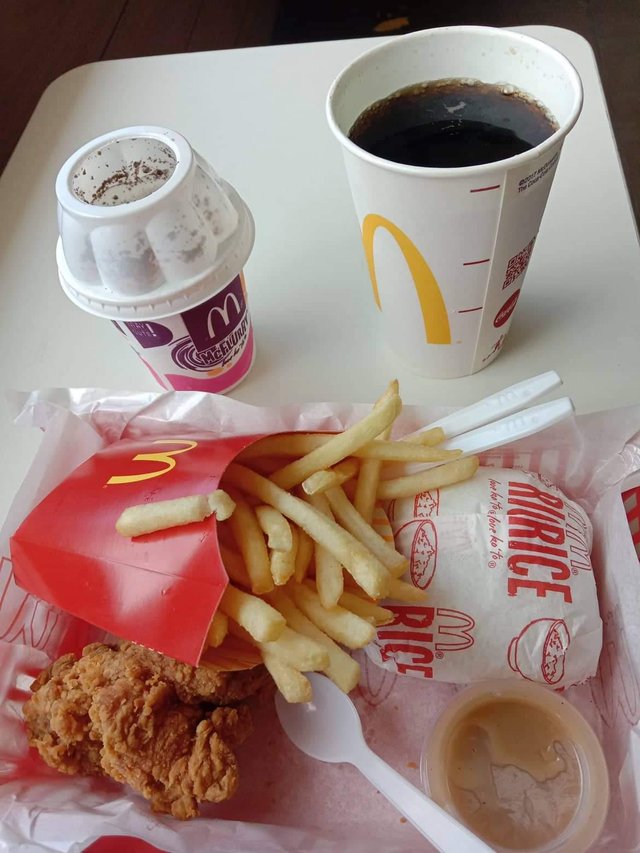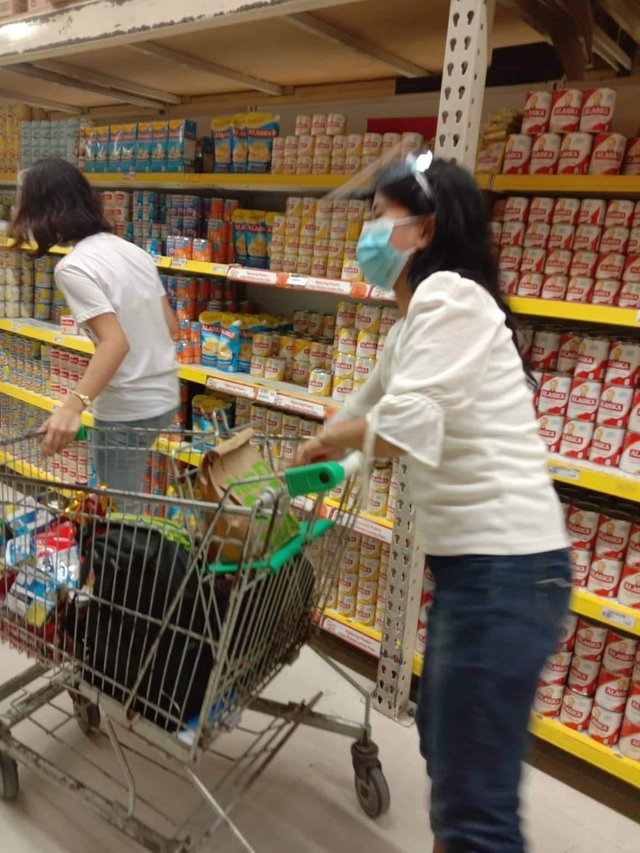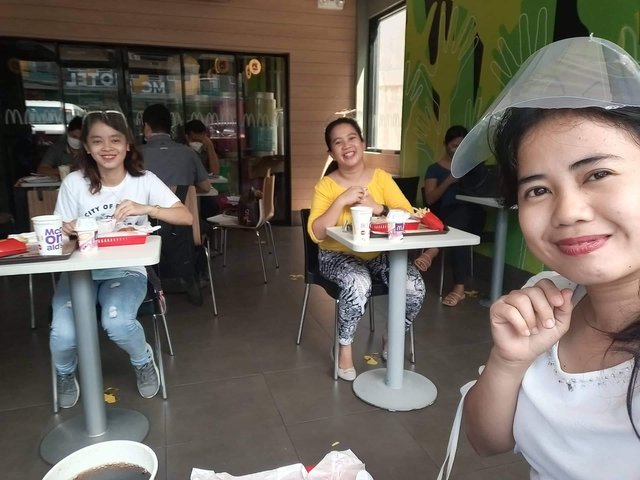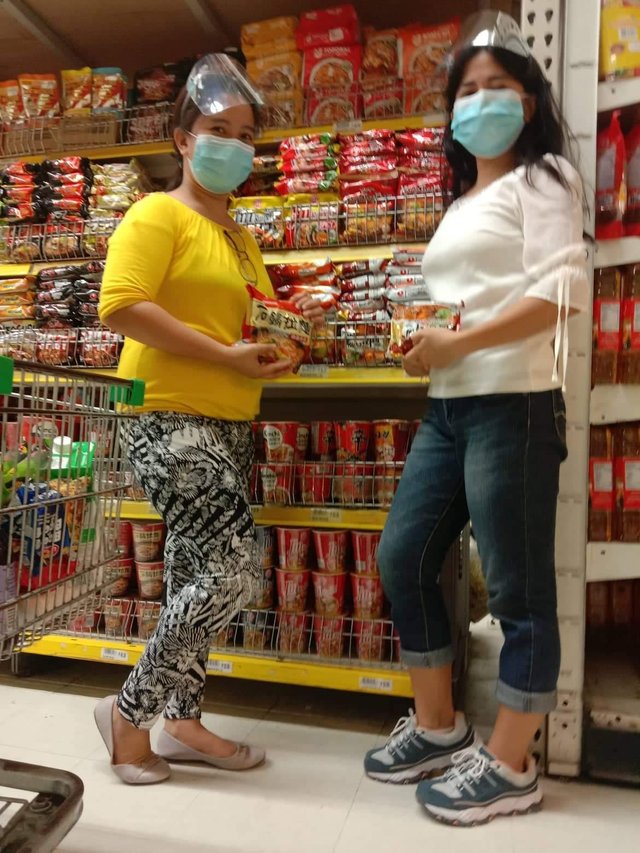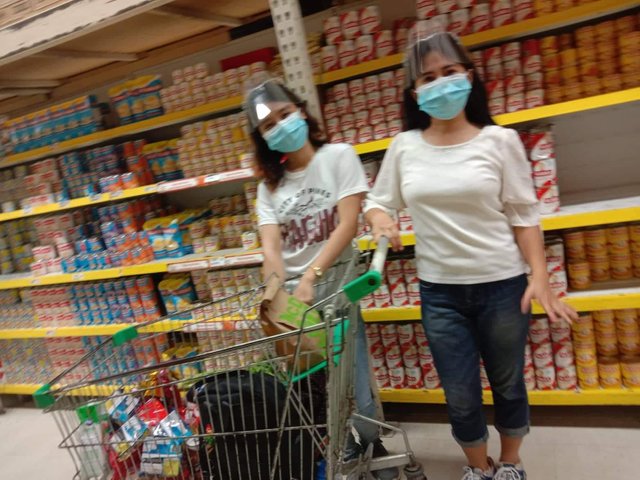 We went to the supermarket to buy needs for our family. We're still in our protective gears for Covid that time. The supermarket is very strict at that time. After we bought our needs, we went to McDonald's where my younger sister also works, and we had fun with our meals.
I haven't got to bond with my sisters like this and hoping that we can go out, eat at McDonald's again, and lots of chats. My husband allows me to come with them but we still don't have enough now because prices of basic needs and goods are too high. When we have spare money, we can go out and bond again.