Meet-up and Bonding With Them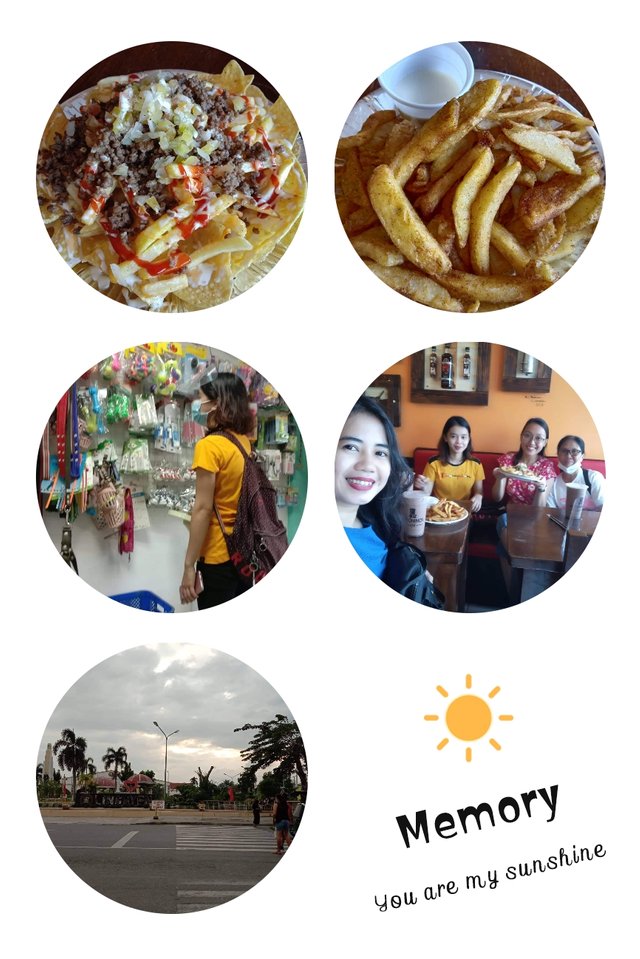 It's good to see your friends when you haven't seen them for quite a long time. My fiancé then has a plan for food tasting in the restaurant where our wedding will be held. However, my sister told me she's meeting up with her close friend, who's also my friend just close where I'm going. Another friend joined me and my fiancé (that time) for food tasting, and went to the town afterwards.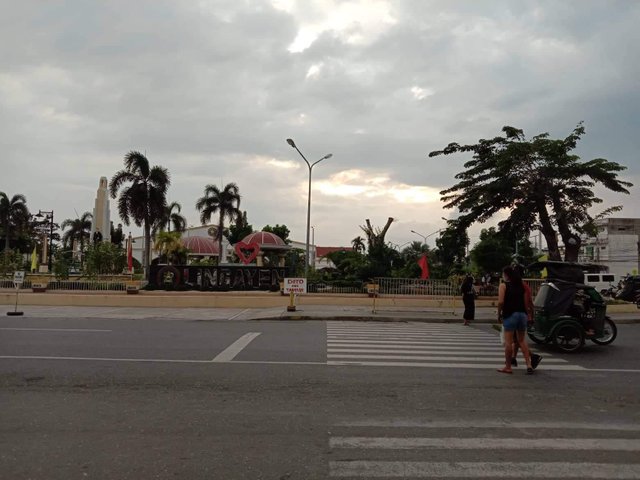 We got the chance to walk in the park again, where we met with my sister and our friend.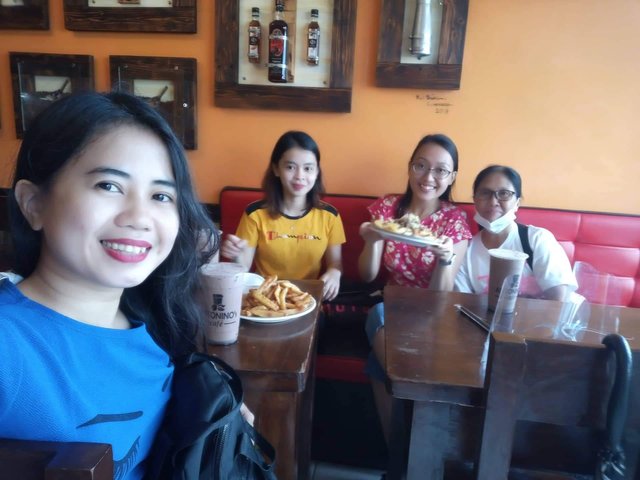 There we go! We are finally together. We ordered some sandwiches (not on the photo) and fries which is a favorite pika-pika of friends. Of course, we also ordered milk tea for each other. My fiancé then (now my husband) is not in the picture because he's busy with his phone. Hehe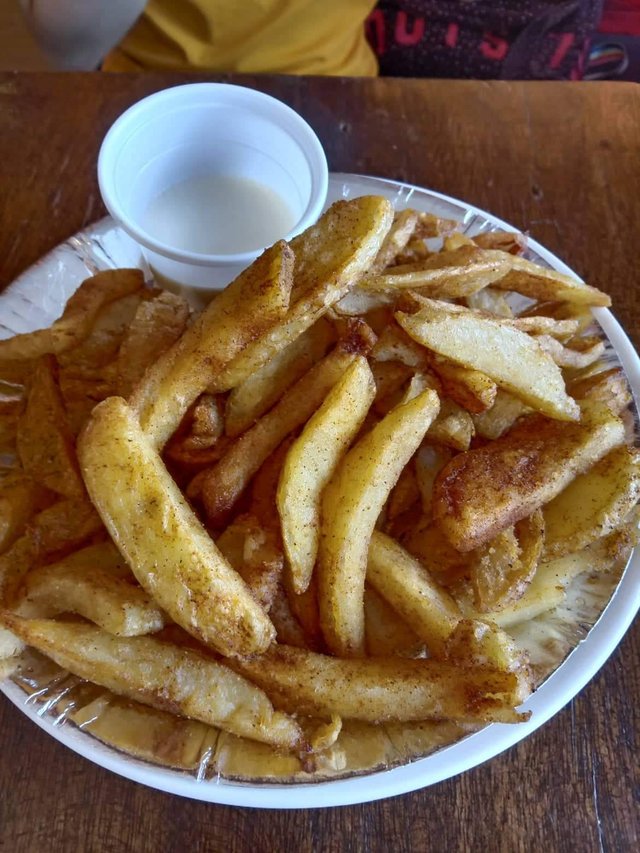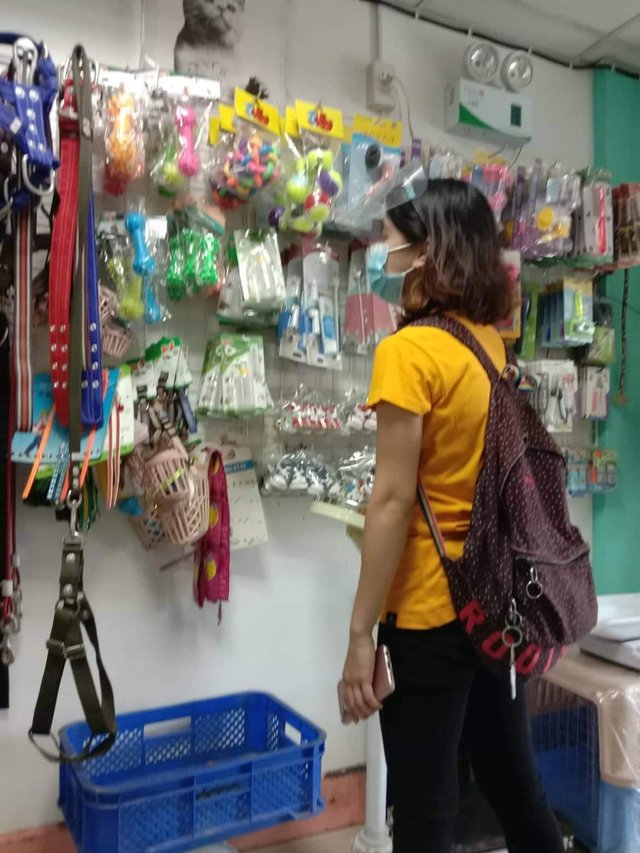 After eating, we still had long chats. That's what you'll surely do after not seeing your friends in person for a long time. After that, my sister and I went to a department store nearby and looked out for things to buy.