Does your child want to be a motivational Speaker?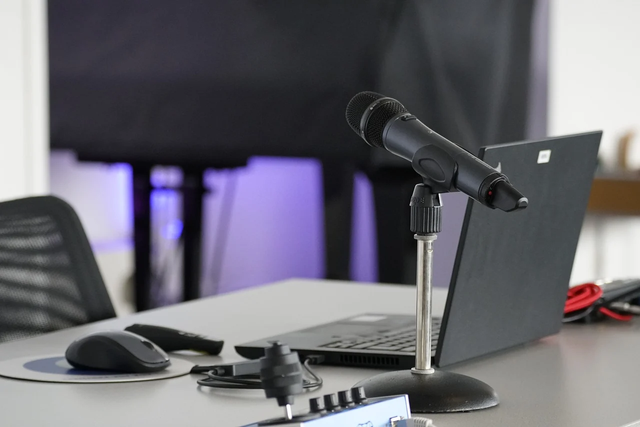 As a parent they are right at their place because parents want to see their children having the best career and having no financial crisis in life. Most of the parents invest a lots of money for a secured future and their concern is money and social status. I'm not a parent yet but I can understand the psychology of a parent.
Parents mostly want to see their children achieve the success they are failure to achieve so they start dreaming that their children will be successful in personal and professional life. Parents are ready to make their children a living robot and they only born to follow the dreams their parents have for them.
Being motivational speaker is not a profession but still can be something that help people making money. The real motivational basically doesn't consider this as profession because they believe in life changing and they change life by speaking motivational stories, words and so on. A deep thinker, reader and who acknowledge a lot about life and learn lessons from the experience of life of his own and others can be a great motivational speaker and it needs time to be one.
A child who is living a robotic life, following the lifestyle of a robot, does he/she can be a motivational speaker? Does they can change life by saying positive words to others? I think they can't but they can if their parents help them living a life. A life should be live with and without money. Don't always hold the hand of your child all the time, let them walk, let them fall down and let them learn the lessons of life.
Do you think rich people always bring a comfortable life for their children? If they do so, their children will never learn the lessons of life and they never can be a good speaker and being a motivational speaker is not a thing that a person can adopt over a night, it takes time. I'm not telling parents to leave the hand of children forever, but they can help them to be self dependent since the beginning of life.
Let them experience the reality of life and help them as much help doesn't make them dependent to others. Career is important to bring financial stability but at the same time practicing being a human is necessary. Did you asked what your child want to be? If he/she wants to be a motivational speaker because they are motivated by them, as a parent you shouldn't discourage them and let them follow their own dreams and when they will learn from life they will be able to solve any kind of probable troubles in life. The mistake your parents did, you try not to repeat them, that's all I wanted to say!

Thanks For Stopping By Here
---
A #steemexclusive Blog Written By @shohana1
---