Sunset Kayak on the Big Lake 🇨🇦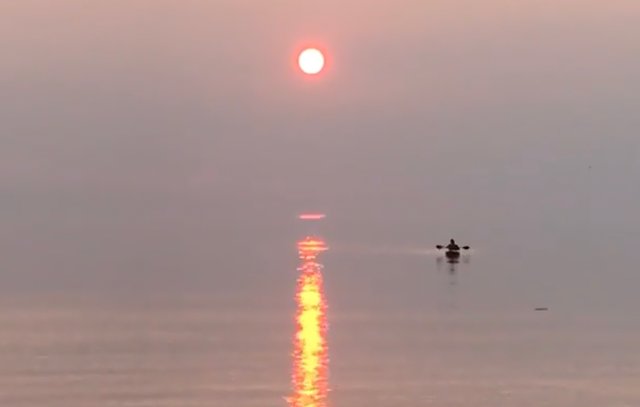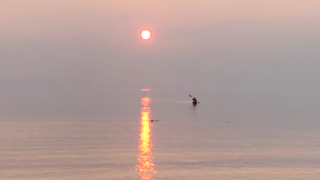 ---
Sunset kayak on Lake Superior - Caught the edge of the sun beam here.
A perfect evening for a paddle on the Big Lake.
I am testing videos of various lengths to see how long it takes to upload a video and post with the new 3Speak App for iOS.
Stay tuned for more….
Get the 3Speak App here : https://apps.apple.com/ca/app/3speak/id1614771373
App Created by @sagarkothari88
---
▶️ 3Speak