My Entry: Golden Hour Photography - Week 7 (Great Scenery of the Golden Hour at the Boulevard) 🤗☝️😇
Hello guys! It's been so good to be back!
What a wonderful and a blessed day today and I thank God for the second week of my participation to the challenges initiated here in the amazing Community, the CCS Community. I thank you all the Admin and Moderators who never stops supporting my entries.
At this moment, I will be going to share my entry to the "Golden Hour Photography - Week 7". I am very grateful to participate and I really have fun joining the Photography Challenges here in the community.
No further ado, here is my entry...👇👇👇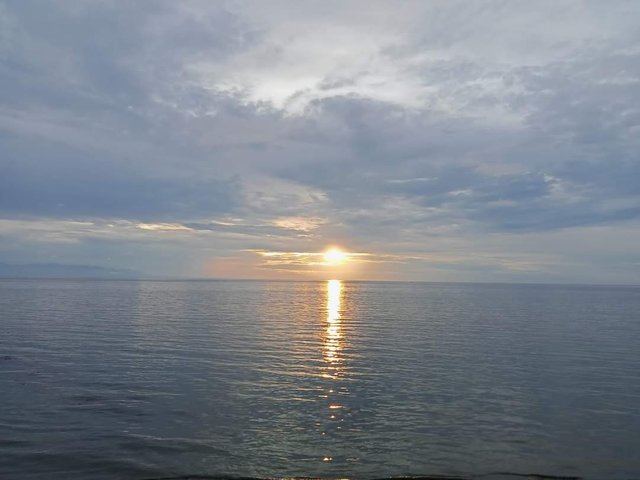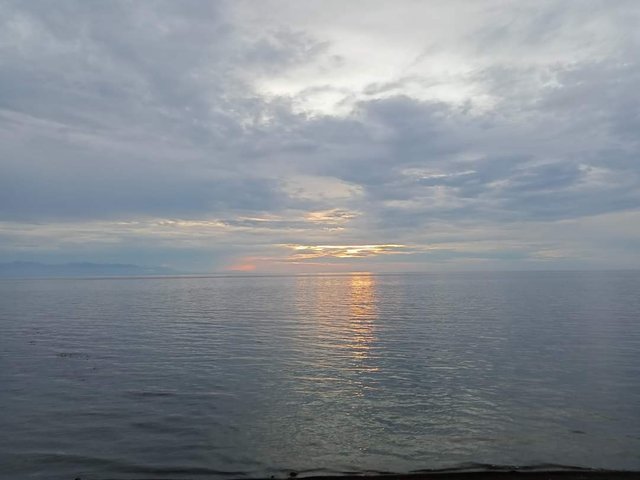 As we can see here, the sunset is about to happen. This was captured after our short travel escapade where we dropped on the Boulevard of Naawan Misamis Oriental.
We can see here a beautiful and amazing scenery of the Sun that shows a Golden hour moments. At this moment, I can say that God is so great and very artistic of creating this natural scenery of the sunset.
This would be all for this challenge and I thank the CCS Community with the founder and witness @visionaer3003 and the whole team. This is indeed very exciting challenge and I will try also to participate at the other challenges offered.
Brand/Model: Infinix X695D
Memory Capacity: 128GB Internal/4GB RAM
MAIN CAMERA: 64MP Main Camera (f/1.79 Aperture, PD Autofocus), 8MP Ultra-wide (120˚ Field of View), 2MP Macro (f/2.4 Aperture), 2MP Depth Sensor
SELFIE CAMERA: Single   16 Megapixels (f/2.0 Aperture)

---
VOTE: @visionaer3003 as Witnessor set as proxy.

Voted as Witness Already!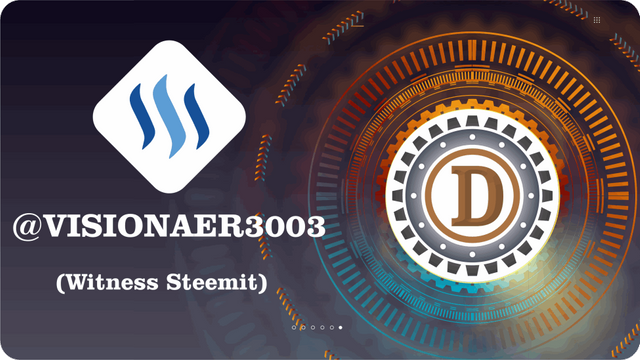 Thank you and God Bless us all! 😇