Today 1st March I powered up STEEM local time 7:00am
Dear Steemit Friends Everyone's To All Good Morning And Happy Everyday And Welcome To Visit My Profile And Thanks To All Steemit Friend's For Your Big And Good Supports Me.
Wednesday 01 March 2023.
Today the Sunrise will be at 06:20, Astronomical Noon will be at : 12:10, And Sunset will be: 18:00 pm, Day duration: 11:40, Night duration: 12:20.
https://meteotrend.com/sunrise-sunset/bd/narsingdi/
Hello Steemit visitors gamer's riders's and photographer's Hoping for another good day on the STEEM blog _Wednesday._
​
Hi STEEM Friends, Today is 1st of March, as always on the 1st of every month after 7:00 AM local time I do Monthly Power Up. And today I have 30.999 STEEM power up. power up is very nice to me.Power up means increasing your power. Power up means increasing your prosperity. We all know power means power. And you understand power clothes. Nothing works without power.
Yes STEEM friends you will power up every day or every month, STEEM power up no competition hope you will power yourself I am jaster family.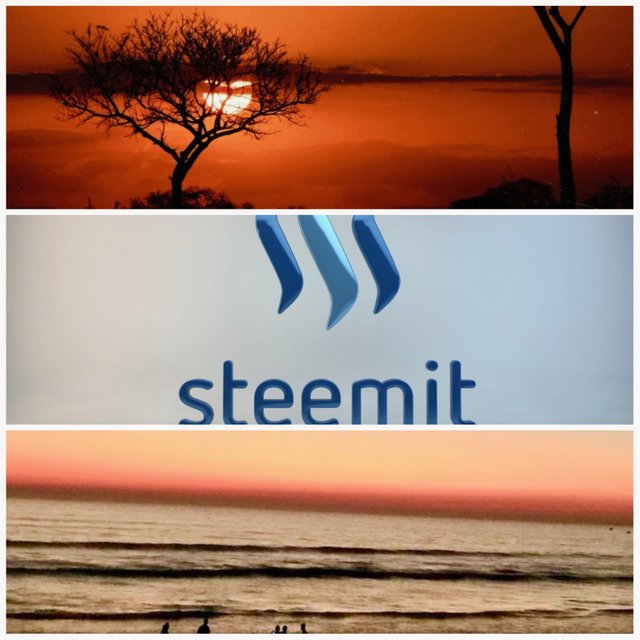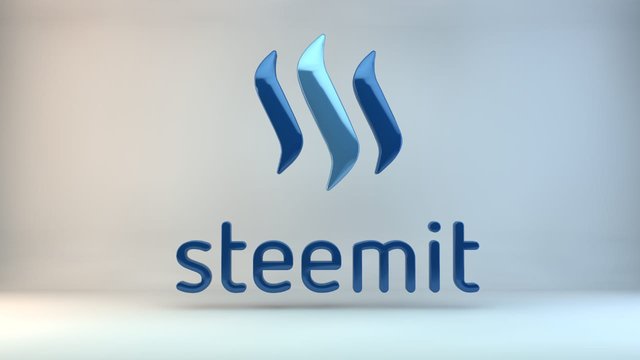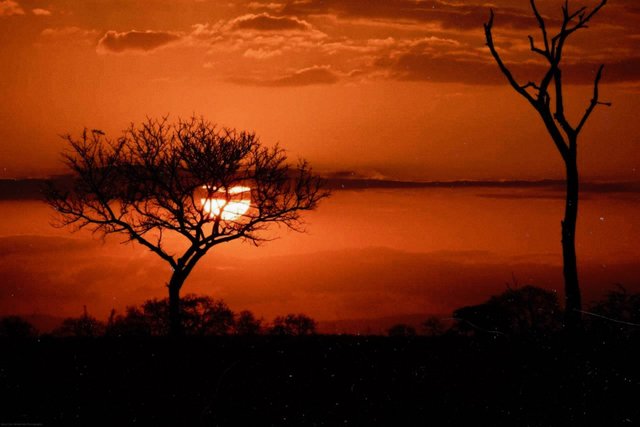 I you good luck and good health. Thanks 🙏 everyone.
I have organised the posted using #CCS Community.