Such a beautiful white Rose flower picture fascinates me
Hello Dear Steemit Friends Everyone's To All Good Morning And Happy Everyday And Welcome To Visit My Profile And Thanks To All Steemit Friend's For Your Big And Good Supports Me.
​
Saturday 04 March 2023.
Today the Sunrise will be at 06:17, Astronomical Noon will be at : 12:09, And Sunset will be: 18:01 pm, Day duration: 11:44, Night duration: 12:16.
https://meteotrend.com/sunrise-sunset/bd/narsingdi/
​
Hello Steemit visitors gamer's riders's and photographer's Hoping for another good day on the STEEM blog Saturday.
My daily morning routine:
I will wake up at 5:30 in the morning.

I will go to the bathroom and do ablution.

Fajr prayer.

After finishing the Fajr prayer, we perform Ojifa.

I pray to the Creator for a long time with prayers.

He goes out for a walk with his mobile phone in hand for photography.
​
Every day I run to different nurseries for photography. A few days ago, I went to Phulkali Nursery. Photographed different types of flowers from Mahbub Alam's Phulkali Nursery. My photography today is a very beautiful White Rose. We know the White Rose symbolizes peace, unity and purity. Have you started or are you about to start a new love affair? Then gift a bunch of white Roses to your loved ones. White Roses are used in most weddings in the Christian community.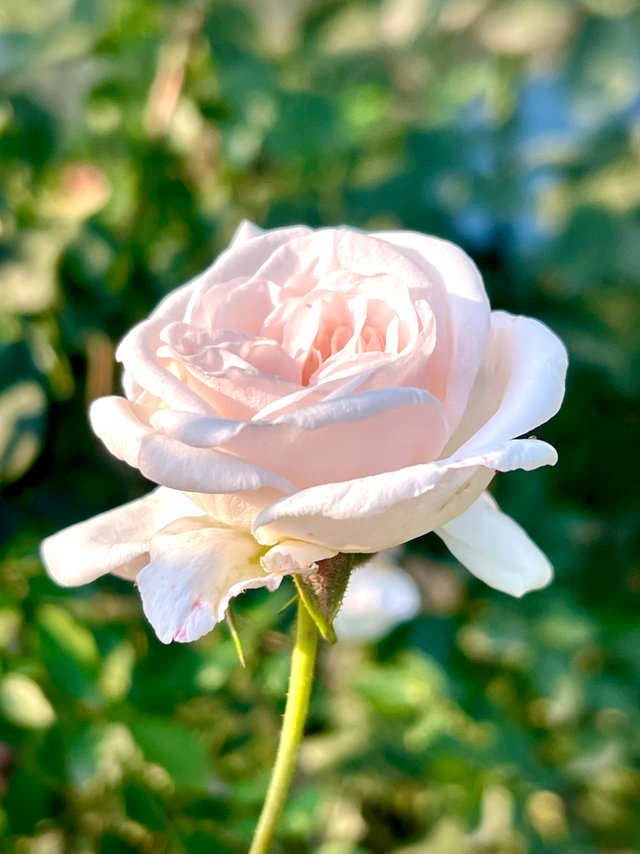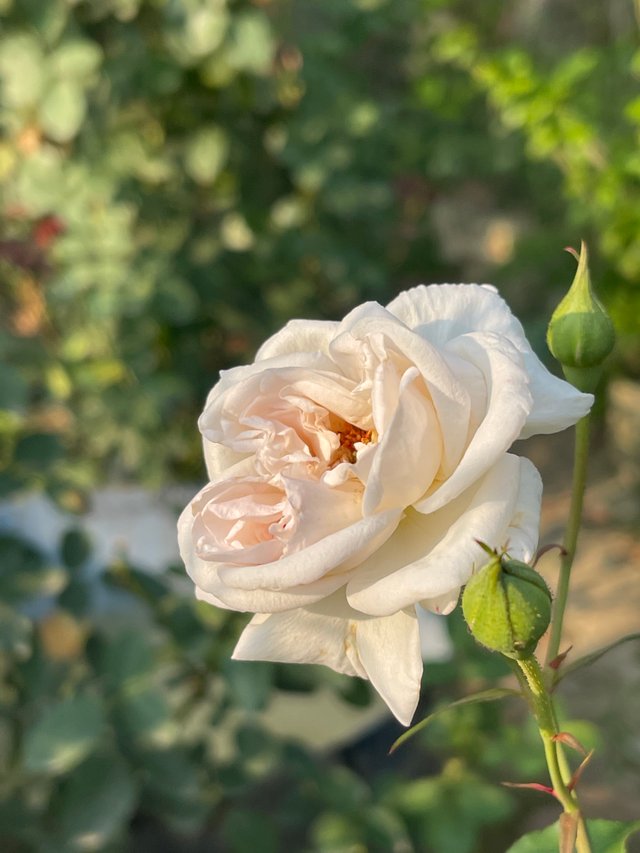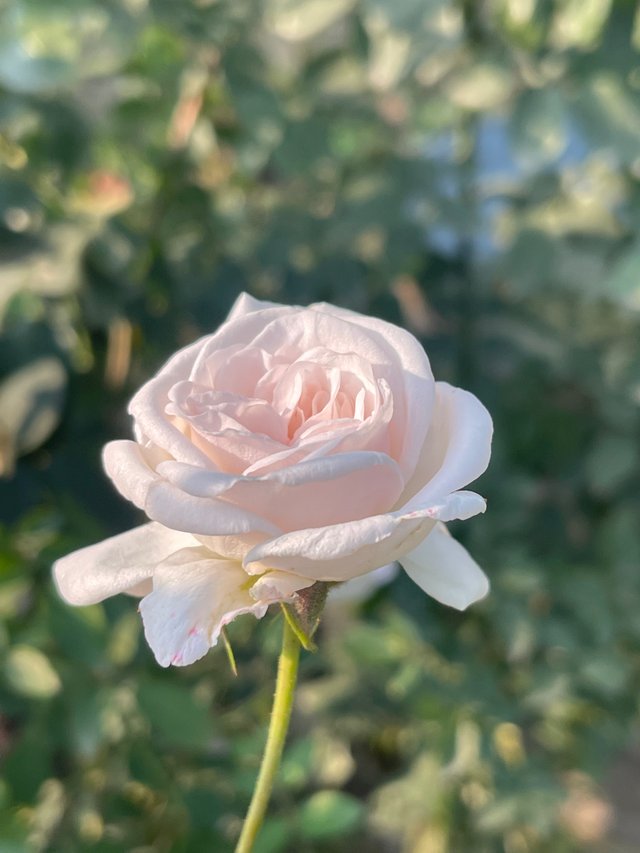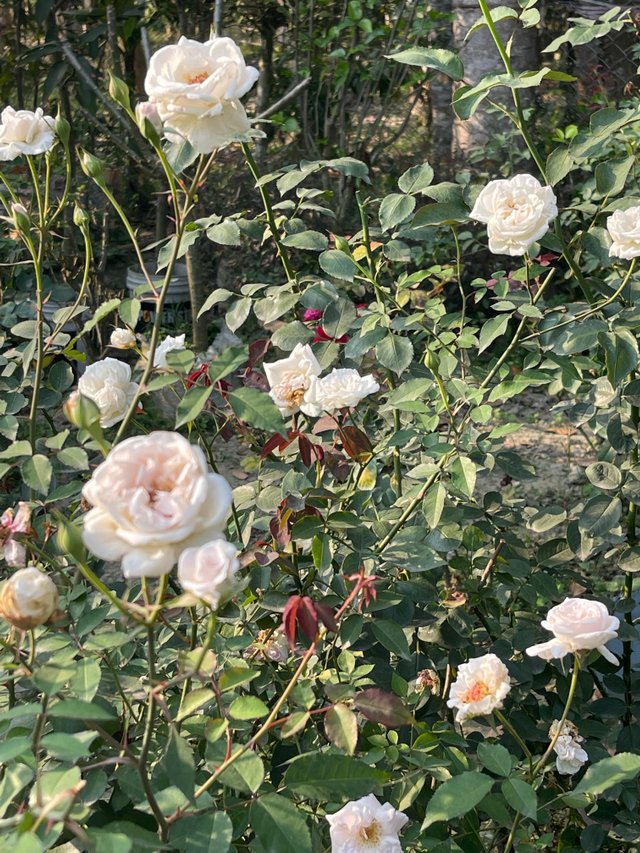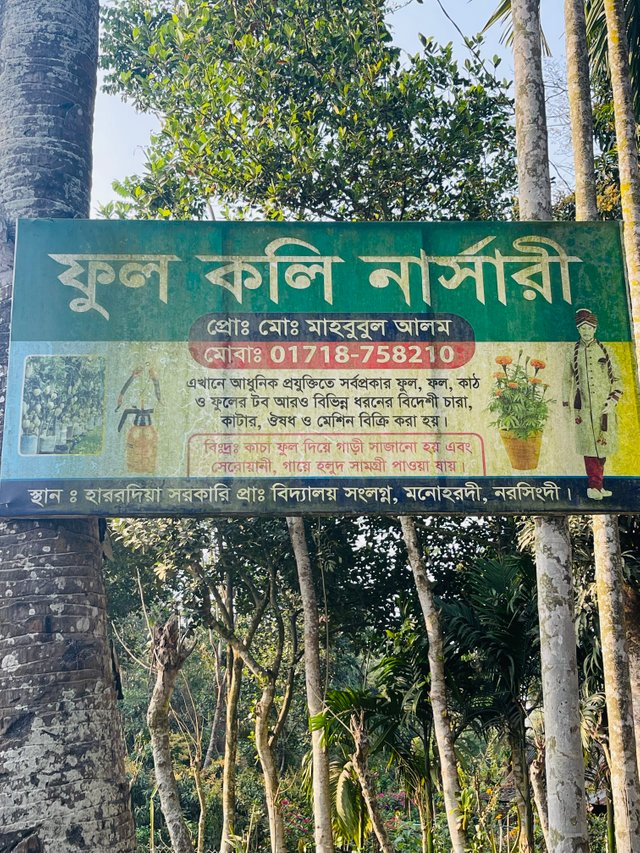 I think you will like this beautiful White Rose flower picture. And the purpose of such beautiful and wonderful flower photography is to share beautiful pictures among you and spread happiness among STEEM blogs. And if you like those pictures, then my daily work and hard work is appreciated and worthwhile!
I translate the Bengali language texts into English from Google Translate, if there is any mistake in the language, please look at it with forgiveness.
I you good luck and good health. Thanks 🙏 everyone.
• Photographer——@jaster family.
• Photography— White Rose flowers.
• Device Camera — IPhone 12 Pro Max.
• Location——— Monohardi Narsingdi Bangladesh 🇧🇩.
I have organised the posted using #CCS Community.