The Cryptech Diary Game with Steem4bloggers Community - Club100
---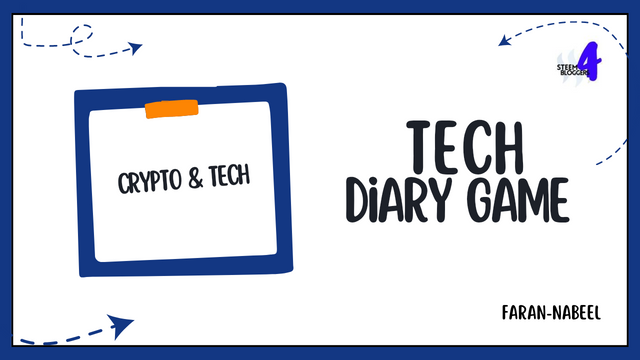 Cover is Design by Me
Dear Members! How are you? I hope all of our members will be from of the healthiness and all will be good and happy and enjoy your time by the grace of Allah and i hope everything is going good now i am also good and well by grace of Allah Almighty. Now today here i am again with you on steem bloggers community.
So, Today my dear friends i will make my new attractive diary post at this wonderful community and today i will make my new cryptech diary game for my steem bloggers community members. I hope all of you really like and enjoy my today post. So, let's start my day with the beautiful crypto activities and our daily tech diary game.
---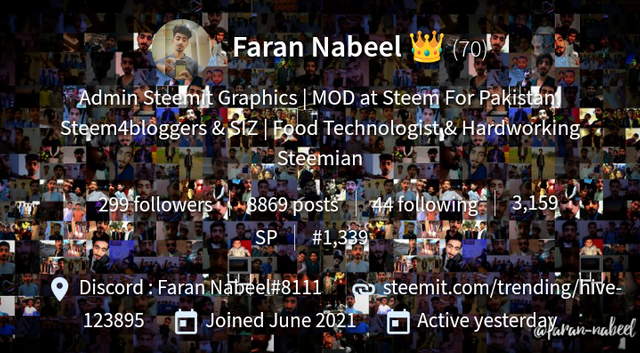 Screenshot was taken from my profile
---
Today as usual i open my steem profile and visit my different communities where am working as moderator. After that i checked my account status and i saw i am very near to hit my first target that is 5000 steem power. It's mean today i am officially dolphin at this platform and after a payout of my one post i will be able to use clubdolphin tag on my post.
Today i also checked some post on pakistan community and then i visited steem fashion & style community and where i checked some engagement challenge post. And after this i open my profile and i start to write my celebration post for club dolphin. For this i design my new header through canva for thos post.
---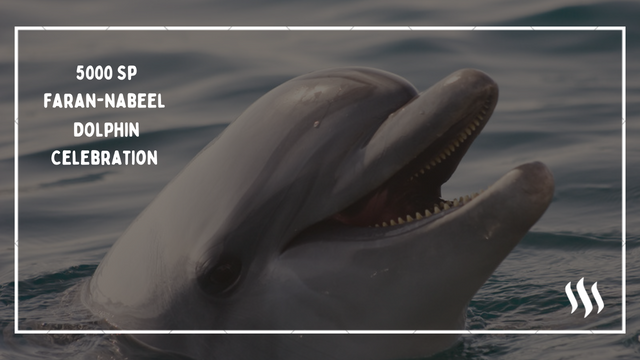 Header is Design Through me By Canva Application for my dolphin post
---
Here after design this header i opened my steemit wallet and doing power up to join club dolphin on this platform and here you can also see on the below screenshots before. Power Up i have less then 5k steem power but after doing power up now i have a more then 5k steem power.
---
Screenshot was Take From My account Wallet
---
Last night i also watched a recently released episode of Kurlus Usman on my mobile. And the previous episode of this series iwas very good and fantastic and every scene of the episode is full of interesting feelings, full victories. But the tearful scene is the happiness of mother and father when his child is start walking. I really enjoyed this episode
---
Screenshot was taken from canva application
---
After watching this episode i decided to made my dolphin post in pakistan community. And for this first i design my post header as you know i always used canva application for creating my post's headers because you know this application is really wonderful for creating my post covers and mostly i design 150 please covers of my post through this application and i love his features and graphics as well.

Best Regards to Team
steemdoctor1, malikusman1, kouba01

Subscribe to Our Community
Cc,
disconnect, stephenkendal
pennsif

---
Please vote for our witness stmpak.wit
---
https://steemlogin.com/sign/account-witness-vote?witness=stmpak.wit&approve=1
OR
https://steemitwallet.com/~witnesses
---