Plumbago Auriculatas 🌸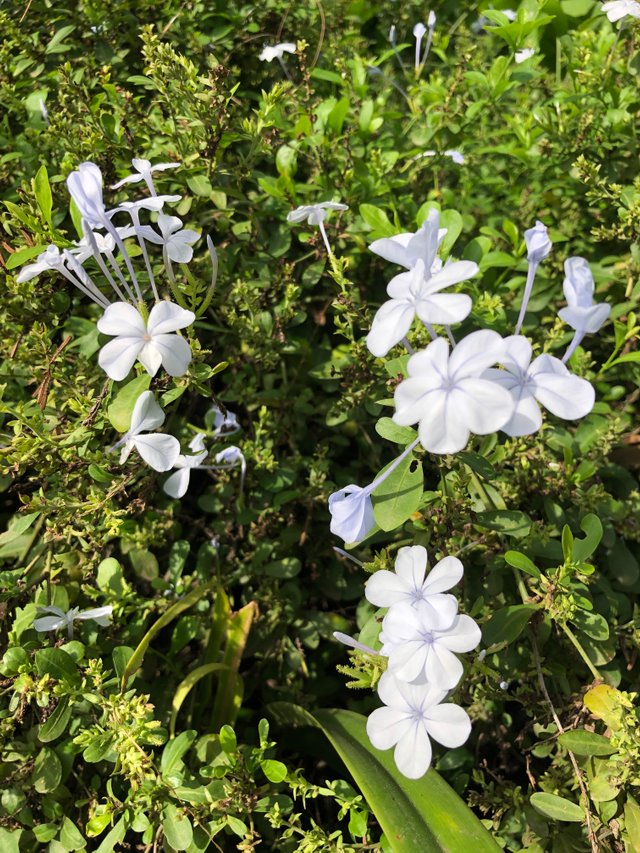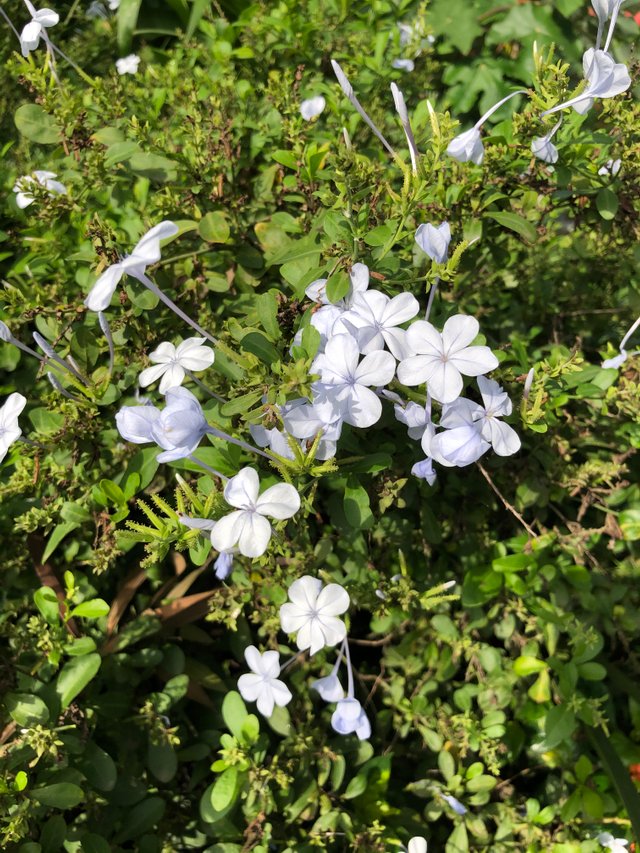 The Plumbago auriculata, also known as the cape leadwort, blue plumbago or the Cape plumbago, is a species of flowering plant in the family of Plumbaginaceae.
It's native to South Africa & the specific epithet auriculata basically means "with ears", that's referring to the shape of the plant leaves.
It's used traditionally to treat warts, broken bones & some wounds.
It's free to use stock photo at will.
Thank you'll & Steem On.