Platycladus Orientalis Plantae 🌲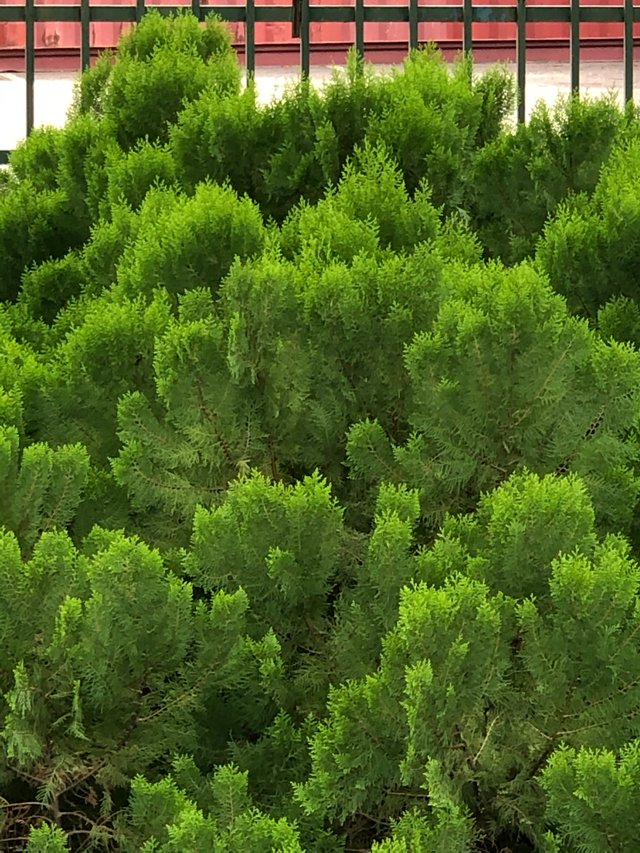 Platycladus is a monotypic genus of beautiful evergreen coniferous trees in the cypress family of Cupressaceae that's containing only one species, Platycladus orientalis is also known as Chinese thuja, Chinese arborvitae, Oriental arborvitae, biota or Oriental thuja.
It's commonly prescribed for the treatment of dysentery, skin affections & cough.
It's free to use stock photo at will.
Thank you'll & Steem On.