Goldflame Sansevieria Trifasciata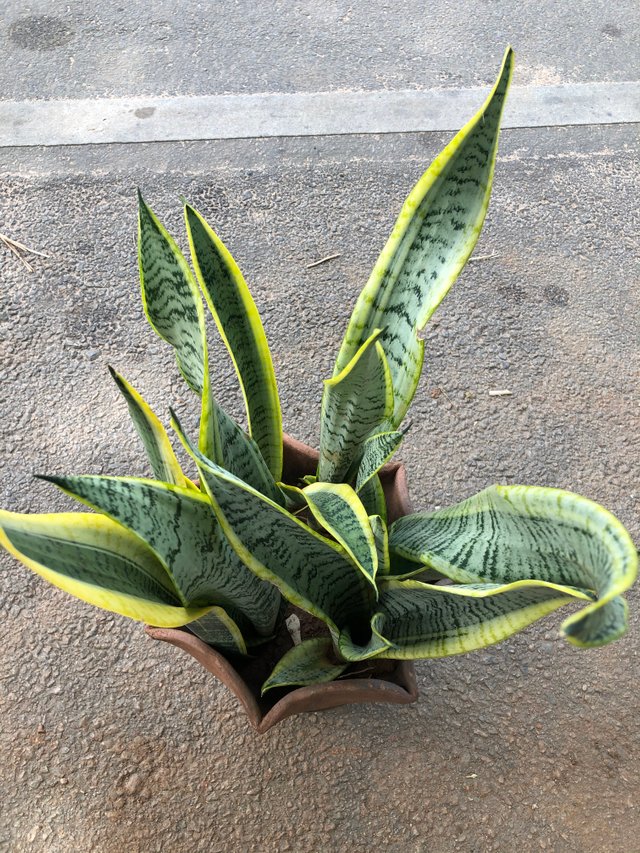 The Beautiful Sansevieria trifasciata futura is beautiful & naturally lined with gold flame, which is highly variegated & very thick leaves, that's tend to arch out proper light in any environment.
It's commonly known as the snake plant or mother in-law's tongue, an evergreen herbaceous perennial plant that's found throughout globe & it has been traditionally used for the treatment of ear pain, boils, swellings & fever also.
It's free to use stock photo at will.
Thank you'll & Steem On.