Euphorbia Spiralis Euphorbiaceae 🌵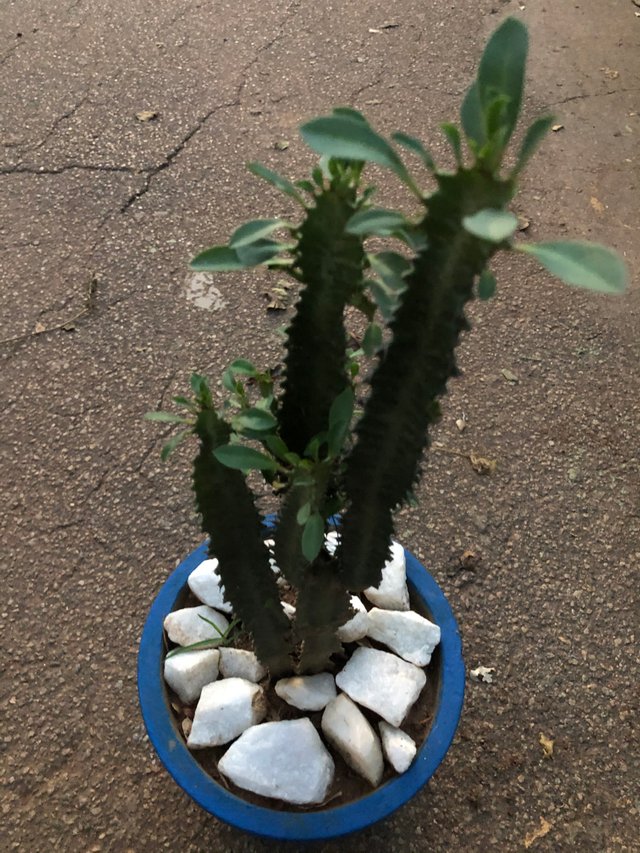 Euphorbia spiralis is a species of plant in the family of Euphorbiaceae. It's endemic to the Yemen.
It's with some with bizarre shapes & wide, fleshy leaves & others that look remarkably like the cacti, complete with lovely spines.
It's free to use stock photo at will.
Thank you'll & Steem On.