Chlorophytum Comosum Hen Plantae 🌱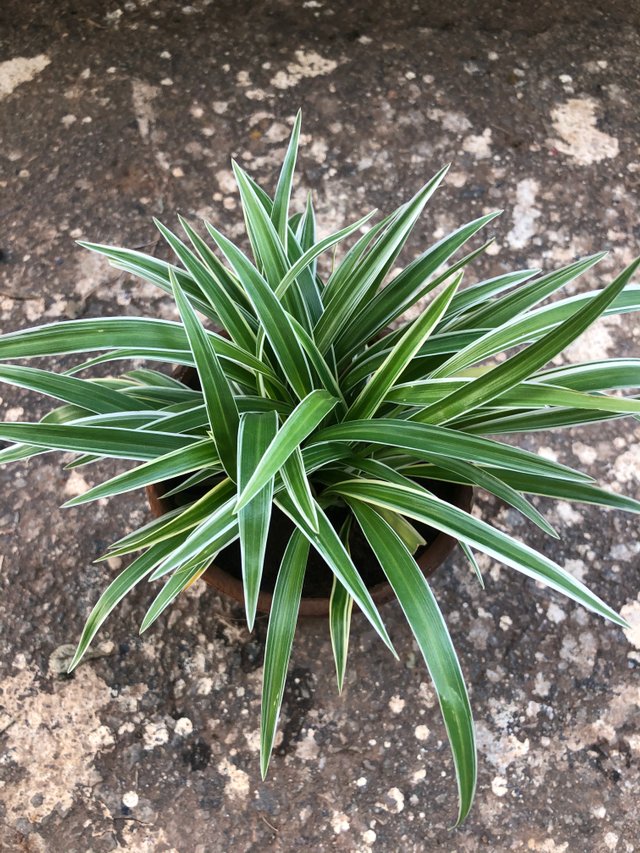 This is beautiful Chlorophytum comosum which is usually called spider plant but also known as spider ivy, ribbon plant & hen / chickens is a species of perennial flowering plant in the family of Asparagaceae.
It's native to tropical & the southern Africa, but has become naturalized in other parts of the globe, including the western Australia.
The tubular roots are medically given for the treatment of bronchitis, burns & for bone fractures.
It's free to use stock photo at will.
Thank you'll & Steem On.