Photographs of Michi, the beautiful cat.
Michi, is the cute cat that accompanies my niece, she always keeps an eye on what we do to join in, although most of the time she spends her time eating and sleeping..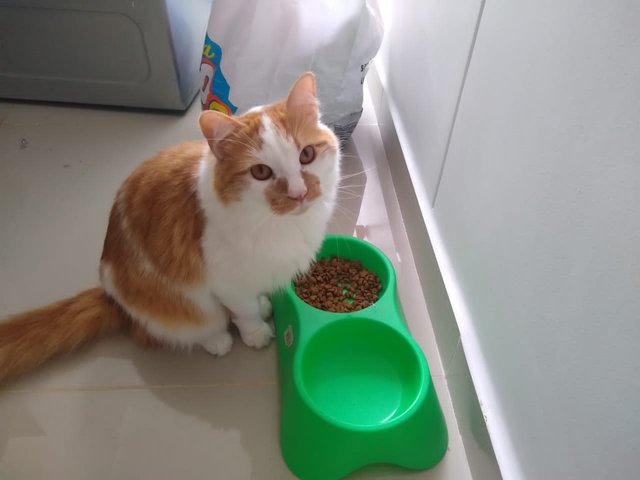 When she feels bored she settles down next to any of us looking for attention..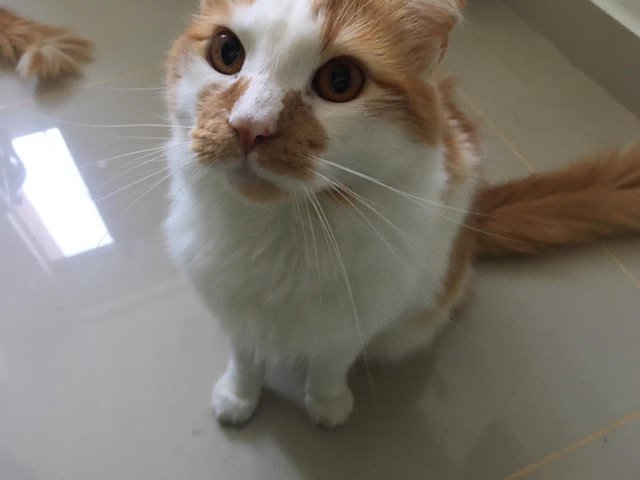 She likes to pose for the photo like any pretty girl.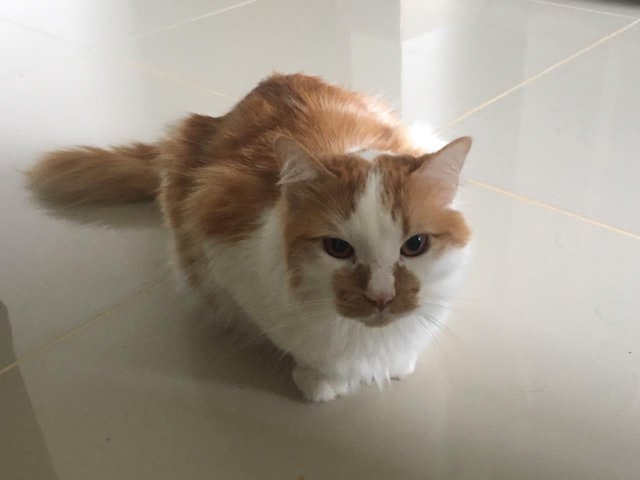 The photos are my own and taken with a Redmi 9A.