Agva is the place where fresh water and salt water meet. A beautiful river in Istanbul.
Hello friends;
I often go to Ağva, which is a coastal district in Istanbul, during the summer months. The coast here is very wavy because it is in the Black Sea. Therefore, those who want to swim in Ağva should be very careful. The most well-known beach in the center of Ağva is the beach open to the public. This place started to get overcrowded in the summer months. The beach here used to be very quiet and peaceful. If you want to visit Ağva, visit it on weekdays. A suggestion from me to you. Traffic and crowds of people on the weekend can bore you. There is a very beautiful river that connects to Ağva beach. This river is quite a long river. In the part where the river connects with the sea, canoes are rented to travel the river. You can rent a canoe from here and take a jungle tour as you can see in the photo. I love here so much. If you are going to tour Istanbul, you can stop by the Ağva district. All kinds of sports activities are carried out in this district. You are free to use my photo.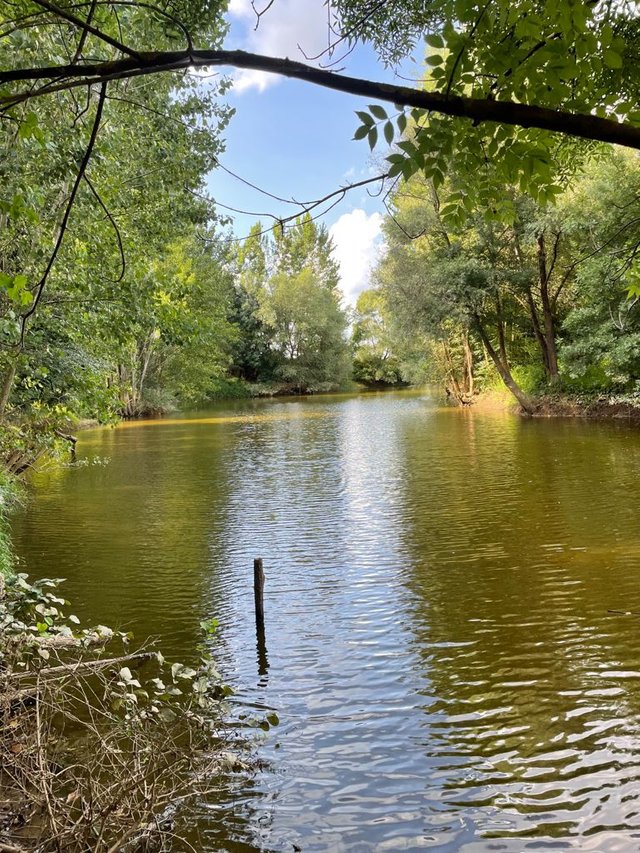 Respect to all of you.