The Recent Christmas tale in the city of Prague
The city of Prague in the Czech Republic is an amazing place in the world. Ancient history has left its mark on our time. Christmas added brightness city paints.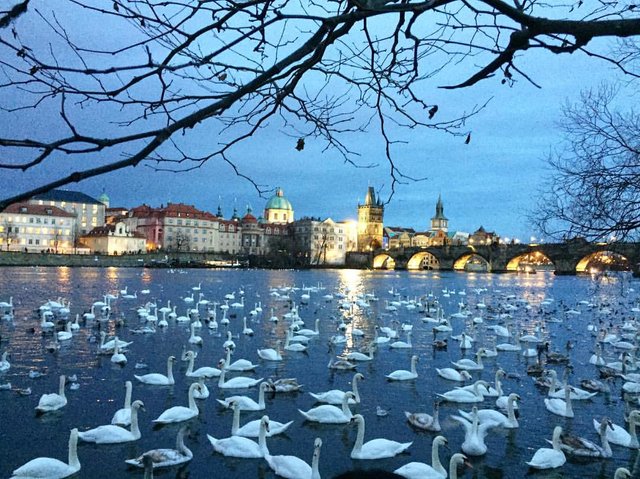 I feel like I found myself in the past.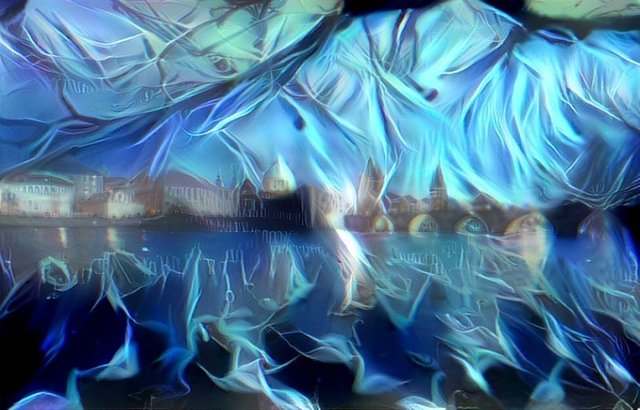 Every year people celebrate Christmas. And it seems little has changed in the city over the centuries.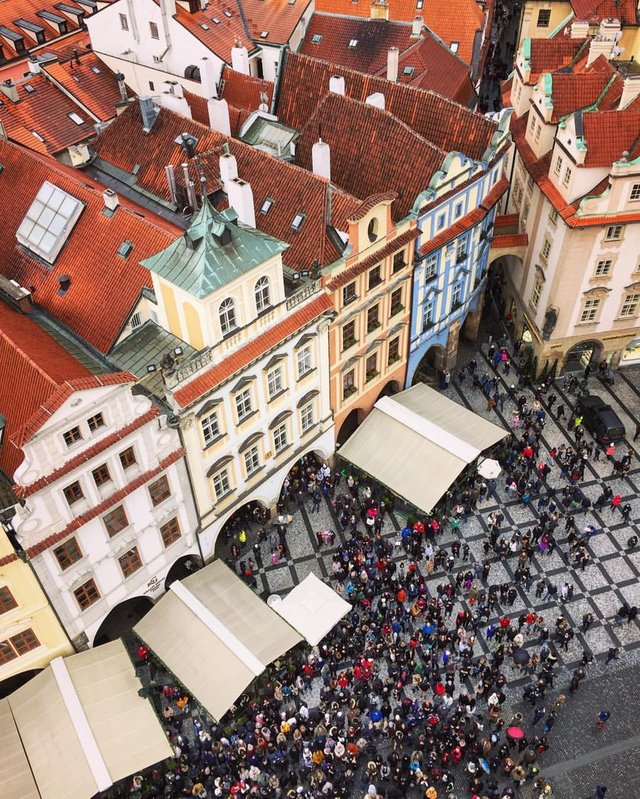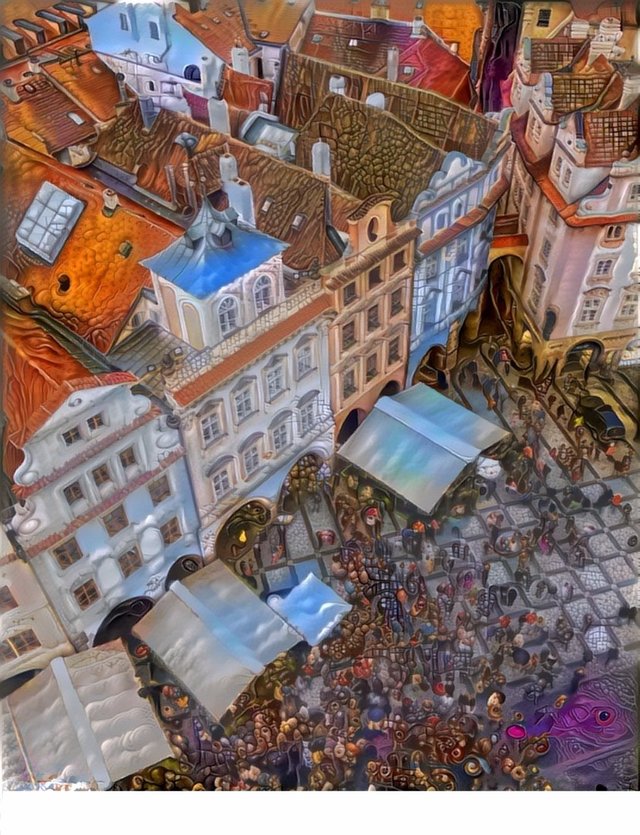 This Charles bridge connects us to this fabulous city! I advise to visit the city of Prague.