Hormonal imbalance is to blame for your overweight.
Hormonal imbalance is to blame for your overweight.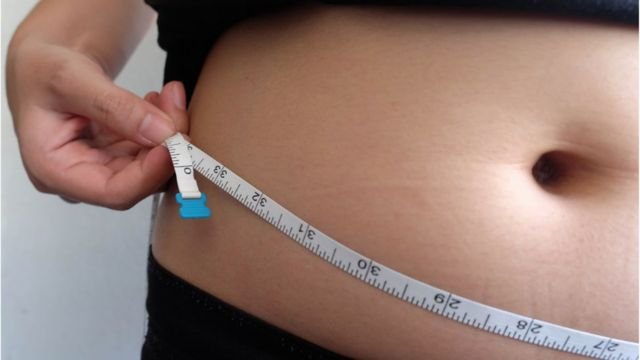 Souce
Understanding what happens to our body fat is the first step to understanding how to eliminate it and also how to maintain a healthy body fat percentage, especially over time, which helps me live longer on the one hand and be healthier on the other. other.
There is a misconception that I hear over and over and that says the following; "If you were overweight at some point in your life and you manage to lose those extra kilos, you manage to lower that fat that you had accumulated, the cells that stored that fat in the form of fatty acids, in the form of cholesterol, etc., never disappear, only when they are emptied of fat they decrease in size "this phrase or this concept implies several things; In the first place, it implies that if you were already overweight at some point in your life and you managed to compensate for it, you achieve a healthy weight, it will be much easier for you to gain that weight again than for a person who was never overweight and secondly place implies that if these cells are not eliminated and they are always stored in the same place where I had fat before, when I eat it badly, and eat carbohydrates, and as ice cream, and as baked goods and so on; the fat that forms will tend to deposit in the same place where I had fat accumulation before.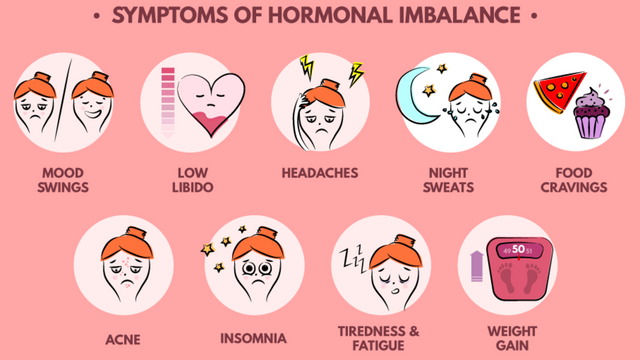 Souce
But if I tell you that this is a conceptual error, it is because it is not necessary for these adipose cells or fat cells to survive in fact, these two things that we normally associate with this concept and I just mentioned, actually depend on your hormones, your Fat deposit in specific parts of the body will depend on what hormones you have unbalanced, for example, estrogens in the thigh or insulin in the abdomen, etc. and obviously I will have a greater or lesser tendency to accumulate fat again if I have a bad metabolism, a slower metabolism will lead me to accumulate more fat, but the point is that if one is very effective, you can make these cells that accumulate fat are eliminated or better still be replaced by another tissue that is metabolically healthier and faster, as happens when we change this tissue for brown fat that is more related to body temperature or even though it is much more difficult to achieve by cells mother.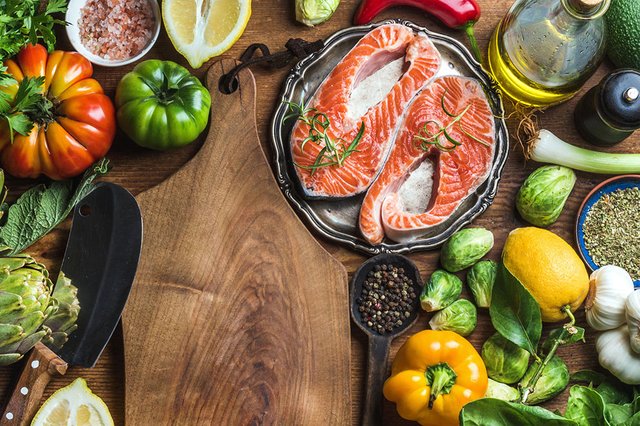 Souce
The factor that you have to modify so that all this can happen has to do with your diet but it is not about eating less carbohydrates, less saturated fat or something similar, it is specifically about inflammation, the more inflammations in your body, more You are going to become insulin resistant, therefore you are going to have more insulin than another person after having eaten the exact same food and obviously this is going to lead you to accumulate more fat, in response to this increase in insulin your body lowers the speed of metabolism, this implies that you burn fewer calories per day than another person by the simple fact of existing and functioning, without doing, exercising without doing anything special, so that these adipose cells do not die because you are constantly justifying their existence because you are storing the excess calories as being consumed through this excess insulin.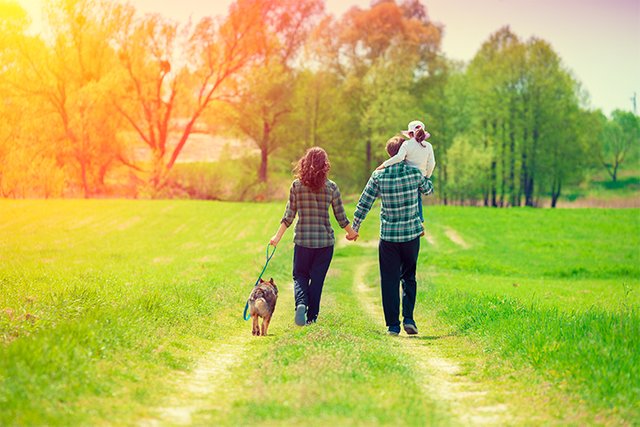 Souce
All this is not bad because of weight or body fat, but also because of the negative effect it will have on your life expectancy, therefore to lose weight in a lasting and healthy way, you have to reduce inflammation yes or yes, It starts with an anti-inflammatory diet, but with some liver cleansing or other cleansings, thus preparing your body to help your body lose weight.
I encourage you to go to the previous posts to inform you of other topics and have a better view of everything explained.