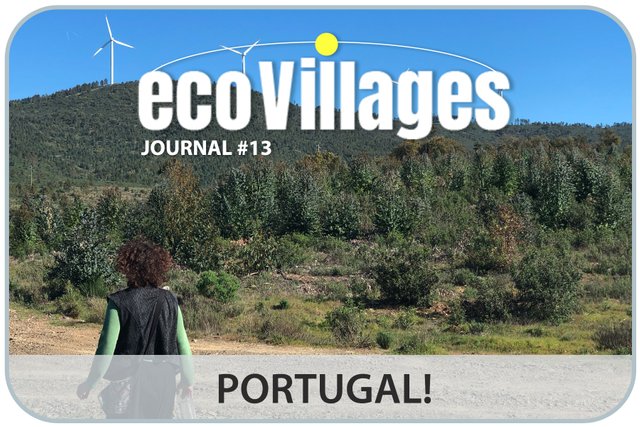 wOw! It sure is intense dealing with the combined issues of travelling, looking for land, handling corona fears, and watching Steem AND bitcoin tear itself apart. It really feels like everywhere I look things are pretty crazy right now! .. That is except this rural part of Portugal. Things run at a much similar pace as they do in rural India. The town of Penamacor is incredibly quiet, with most streets almost devoid of cars and hustle and bustle. Most of the younger population left many years ago, and it really looks like what is left are old people who sit peacefully on benches, and beautiful fertile land just beckoning others to come and live with her.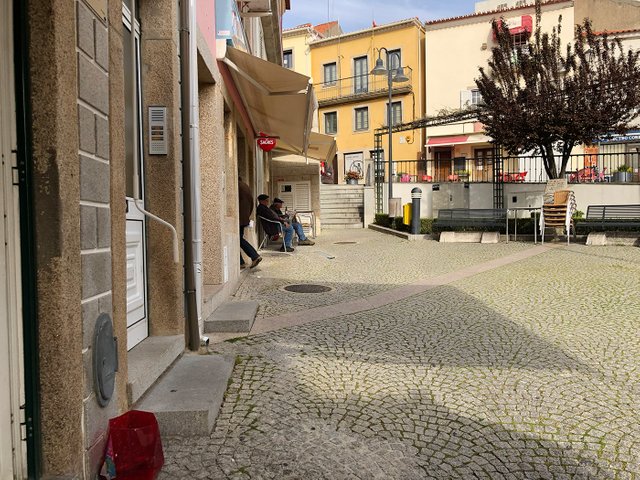 The time is ripe for ecoVillage. This epidemic of Corona will pass, but another shall come, and maybe worse! Climate change makes controlling viruses even harder, and the interconnectedness of the entire world makes any disaster a global event. The shops can close just like that, everything can stop overnight! This centralized world can become a living nightmare when it stops working. It feels more important than ever to get off-grid, self sufficient, and working with the land to secure and protect our earth and our lives. There are SO many people already arriving, it seems like hundreds of people are all looking for land, they can all hear the alarm bells ringing. Right now it is still very cheap, and the perfect time to find our spot.
It has been a very special union with Michael, Tslil, Jonathan and Gavin. We spent the first three days and nights talking, oh so much talking! Those talks were so productive, and amazingly we managed to agree on all of the most important ideas and vision of how ecoVillage can work. There are of course many other details to iron out, but it was genuinely beautiful to be a part of this very functional group who all understood and respected Natural Giving and NVC.
We talked a lot about the pillars of ecoVillage, and those things that we think are the most important things to hold sacred. Those pillars shall not be moved! In the end we agreed on 6 Pillars, and have them written down! We do need to expand on them, right now they are very simple with just a few words.. but we know what these words mean!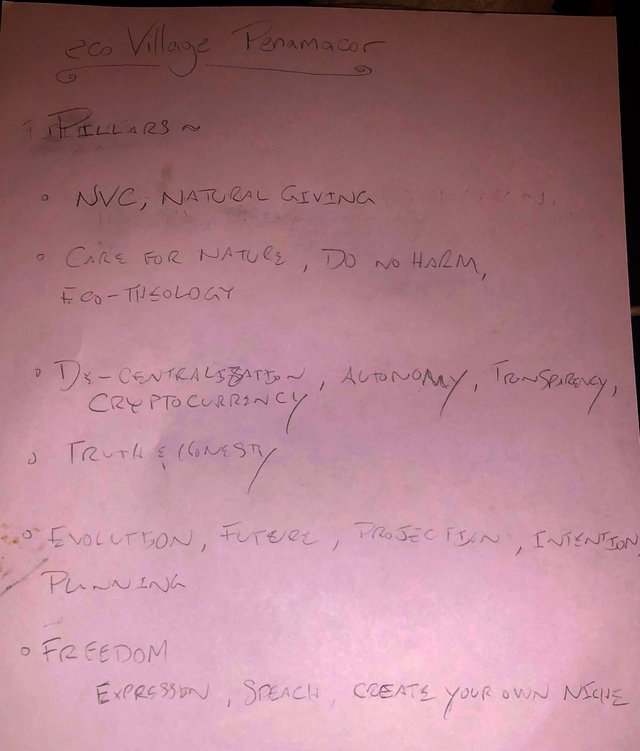 I have another three day in Portugal, and will travel to Brighton UK next with Jon and Gavin.. WE HOPE! -) Then i have my return trip to India booked for the 24th March. I MAY have some troubles or issues getting back home to the mountains, but i THINK it will be ok! Lets see, I am happy whatever happens, and if for some reason i do get stuck here there is plenty to do! We have seen two plots of land that are very interesting, and are trying to see one more today. The plot we re looking at today is big, around 30 Acres (13.6 hectares), and proceed quite low as the land has been cleared and there is plenty to do on it to get it in good shape. Its almost like a blank canvas, with about 60 Olive trees on it, which is a nice little treat! It has a lot of potential, and so fingers crossed that I can at least get the ball rolling before I leave! IF we can buy a plot with residential building permits then we can start doing something very soon, I REALLY hope this year!
So that's a little update, i do have some footage and recordings. I expect i will make something nice with it when I get back! Right now i barely have time to check my phone..
Much love to you all, i hope you can avoid linking in to any mass panic vibrations.. It can be very easy to suddenly be gripped with fear and get stuck in the darkness.. It really feels like caution is needed, but we don't need to behave like Corona virus will turn you into a zombie flesh eating monster or something. Its a FLU virus, not HIV or the plague.. if you stay strong and healthy, and are still young you are going to be fine! Staying Calm is an extra challenge if you are a crypto HODLER, and let me tell you im surely feeling very calm about the BTC price.. eeeek! thank GOD i have a good distraction from all of this! Maybe that's the best way to cope with all these challenges..
I leave you with a few photos..
<3 alex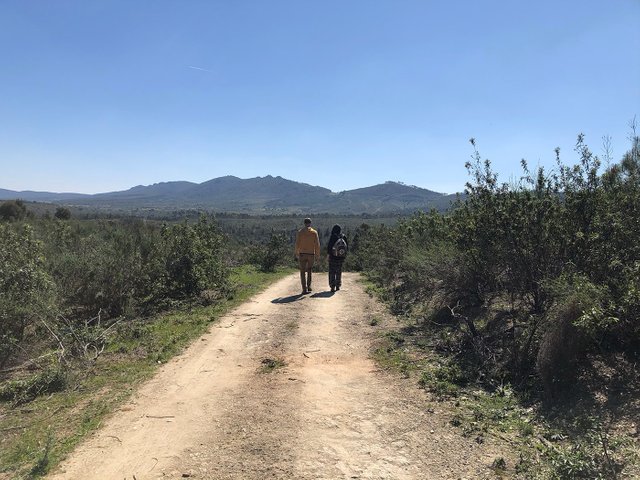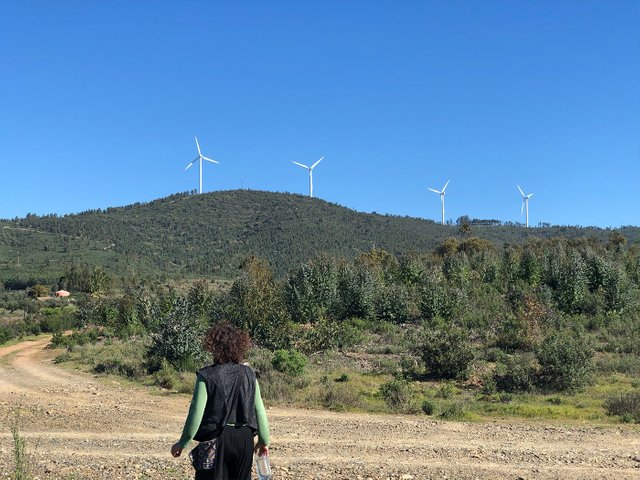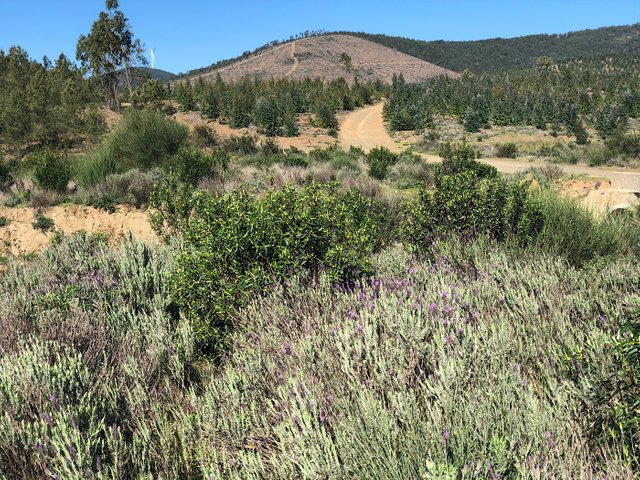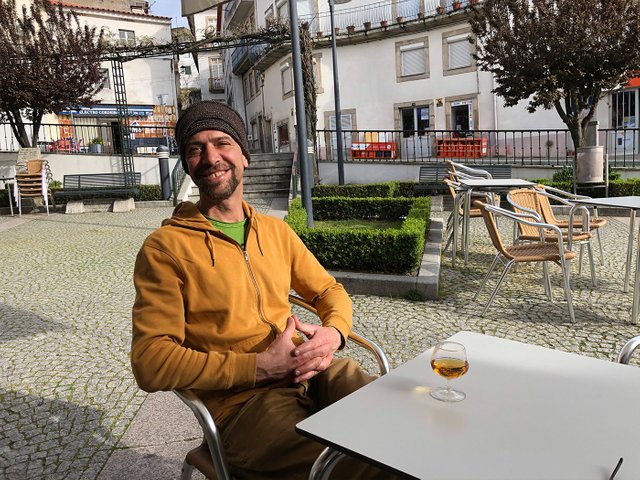 A New Website to Easily Find Active Communities On Steem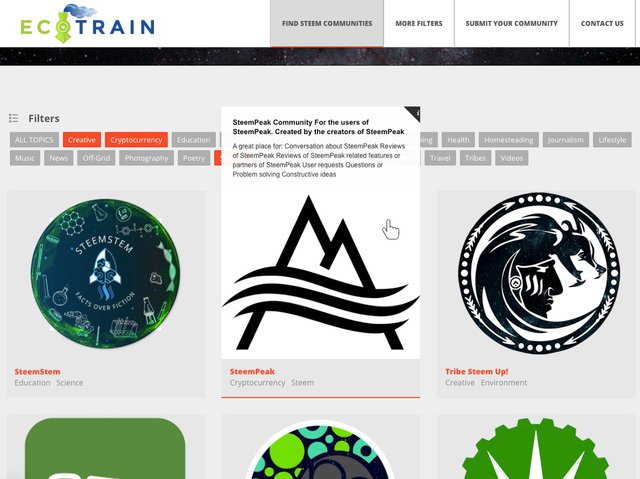 Communities is a new layer on Steem. They are still new and are still developing and growing! New communities have been popping up like popcorn, and most of us have hard time finding ones that fit our personal interests. Steempeak has some filtering options, but they are not currently tied to specific keywords of the topics of the group.. and even if they are we can have so many communities to choose from, many with no activity, that it can be a bit like finding a needle in a haystack.
To help us all, @eco-alex has created a new website at https://www.steemcommunities.net . If you are looking to find new and active communities on Steem, or if you would like to white-list your own community and have it added to the database then please visit and check it out. There are many features, and it is extremely simple and quick to use. Just click on the topics that interest you and the relevant communities will flash up before your eyes with some simple descriptions and a link to further info. When you find a community you like just follow the link to www.SteemPeak.com and Subscribe!


HOW TO SUPPORT THE ECO VILLAGE PROJECT
Disrupting the "Cost of Living" Industry

RE-STEEM THIS POST
https://steempeak.com/ecotrain/@eco-alex/steem-ecovillage-update-land-aquired-in-portugal-website-launch-ecovillage-token-is-live
SHARE ON SOCIAL MEDIA
https://steempeak.com/ecotrain/@eco-alex/steem-ecovillage-update-land-aquired-in-portugal-website-launch-ecovillage-token-is-live
JOIN US AT THE COMMUNITY NETWORK WEBSITE
https://www.ecovillages.io/communitynetwork/
DELEGATE TO ECOTRAIN
https://steembottracker.com/delegation.html

BUY ECOVILLAGE COIN
https://steem-engine.com/?p=market&t=ECO



The 8 Pillars of @TribeSteemUp

Supporting People Who Help
Make The World A Better Place